Met firearms officer wins race and sex bias case
Britain's largest force faces a compensation claim from Carol Howard after a judgment found that she was "singled out and targeted" for almost a year.
Metropolitan Police Commissioner Bernard Hogan-Howe has denied the Met is institutionally racist after a tribunal found a black female officer had been discriminated against.
He told ITV News his force shouldn't be judged on the actions of one of his 50 thousand staff.
by Simon Harris: Political Correspondent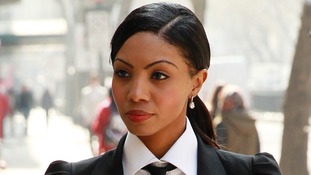 Carol Howard who a won bullying case against Scotland Yard is on bail after being arrested on suspicion of assault.
Read the full story
Advertisement
In a statement Scotland Yard said: "We are aware of the decision of the tribunal. We are disappointed at the tribunal's finding in favour of PC Howard.
"The tribunal's decision will now to be given full and careful consideration. We will review the findings, take legal advice and take forward any learning or actions as appropriate."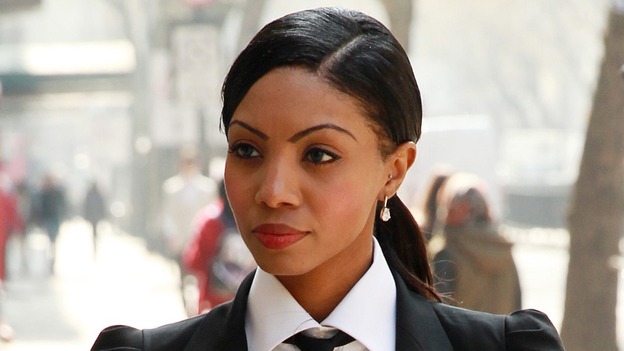 Carol Howard's legal team called for a public inquiry into how the force handles race discrimination claims.
This judgment is a damning indictment on the Met. "The conduct of the Metropolitan Police and some of its senior officers towards Carol Howard was deplorable over the last two years.

My client was subjected to discriminatory treatment because she is black and because she is a woman.
Fifteen years after the Met was branded 'institutionally racist' they have failed in addressing discrimination which pervades the system.

This case shows that there needs to be a complete re-write of the Metropolitan Police's equality procedures and an independent investigation into existing measures purporting to deal with discrimination complaints.

That's the only way to protect officers facing similar discrimination in the future.
– Kiran Daurka, Lawyer
The Metropolitan Police faces a compensation claim from firearms office Carol Howard after she was "singled out and targeted" for almost a year because of her race and sex.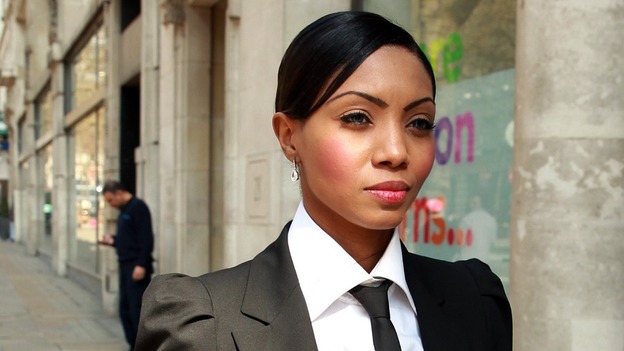 The 35-year-old from the Diplomatic Protection Group brought a claim of discrimination earlier this year. An employment tribunal found that the Met "directly discriminated" against her between 31 January and 29 October 2012.
Back to top