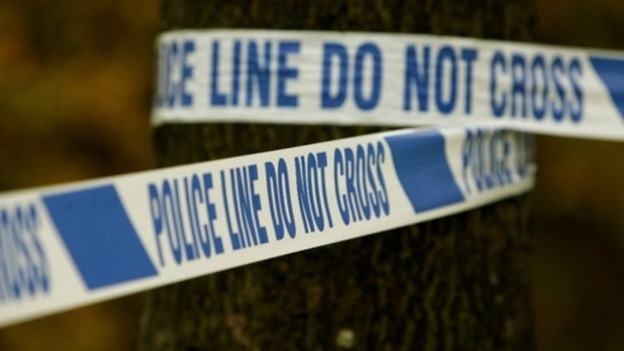 Five men have been arrested after a car mounted a pavement in North London, hitting a baby girl and her mother.
The woman and her eight-month-old child are both in serious conditions in hospital after the collision in Finsbury Park yesterday evening.
Police had been called to the scene at Green Lanes, at the junction with Hermitage Road, after reports two cars had collided.
The driver of the Corsa car, which struck the mother and her daughter in a pram, fled the scene but was later arrested along with a male passenger in the car.
The other vehicle, a Seat Ibiza, left the scene but was later discovered by police who arrested the driver and two passengers.
The road has since reopened.