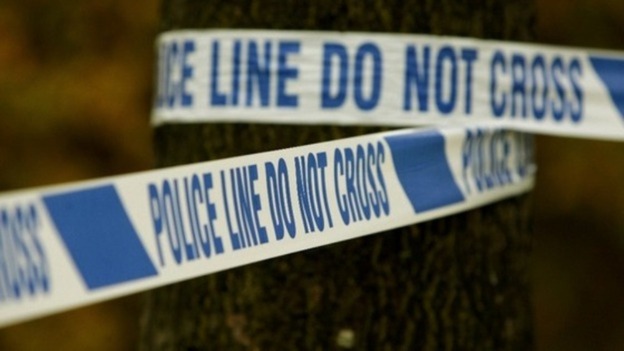 Police have charged an 18-year-old with GBH following a fight in Thornton Heath in the early hours of Saturday morning.
Officers had been called to London Road following reports of a disturbance involving a large group of males.
Police discovered a teenage victim who had suffered multiple stab wounds to the back.
Student Jammal Jessey from Croydon will appear before Magistrates tomorrow.