Specialist teams have been carrying out a "systematic excavation" of a garden in Islington after a tip-off suggesting that human remains were buried in the area. However police were unable to say how long it could go on for, with the search being reviewed on a daily basis.
Islington borough commander Gerry Campbell said: "Detectives in Islington have carried out a thorough investigation in order to corroborate the allegations made.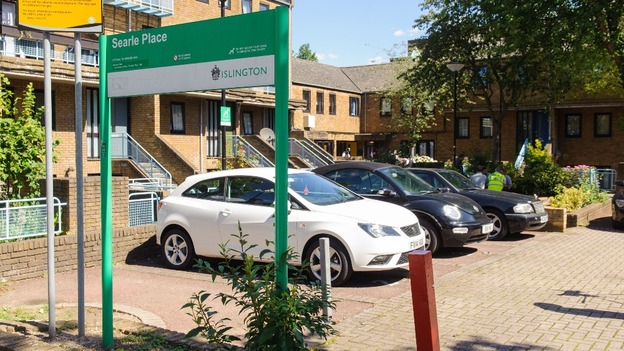 "I have made the decision that it is appropriate to excavate the garden. Until the conclusion of the search it would be inappropriate of me to comment further", he added.