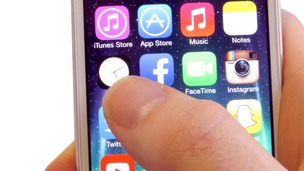 Love film? Hate waiting? 5G is coming to the UK, eventually.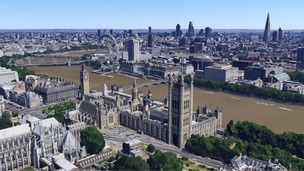 Famous landmarks such as Parliament, the Shard and Tower Bridge can be seen in stunning detail.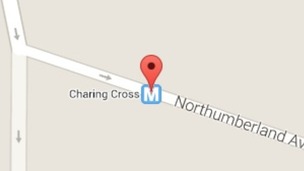 Parts of the Tube have turned into an American-style metro on one of the world's most popular digital maps.
Live updates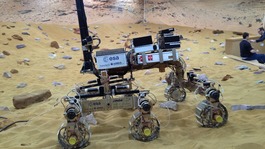 British scientists have recreated the environment of the red planet to test out three prototype Mars rovers.
Read the full story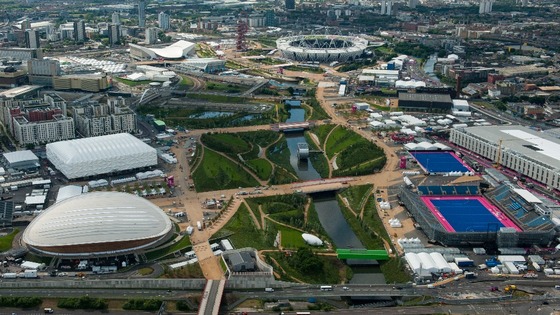 Tech enthusiasts, engineers and enthusiasts will gather in Stratford next summer when Marker Faire arrives in the UK.
The original Maker Faire event was held in California in 2012 and it has seen crowds grow to hundreds of thousands.
It's the first time the annual flagship fair has been held outside the US
Advertisement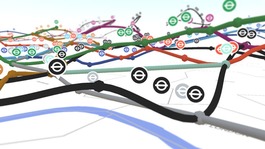 Peter Smart and Robin Hawkes have made it possible for people to watch every Tube on every line in real-time.
Read the full story
Digital policing vision unveiled to 'help reduce crime'
Technology will help reduce bureaucracy, Metropolitan Police Commissioner Sir Bernard Hogan-Howe said, as the force unveiled its latest strategy in digital policing.
The head of Scotland Yard added:
We are going to use technology to stop crime, arrest offenders or help victims. We need to keep police officers out of police stations and reduce bureaucracy. Digital policing will help us to do this.
Digital policing vision unveiled to 'help reduce crime'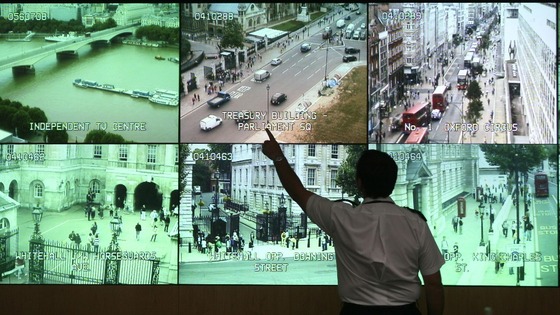 The Metropolitan Police has published its vision of how it will use technology to transform crime fighting in the capital.
The force is set to invest up to £200 million over three years into new technology, as part of the Total Technology strategy.
According to the report, it is said to cut ongoing IT costs by 30%, allowing officers to spend more time catching criminals and helping victims.
Thankfully there is no-one involved in the #Dagenham fire. The warehouse is on an industrial estate so no homes have had to be evacuated.
Advertisement
by Martin Stew: ITV Weather Presenter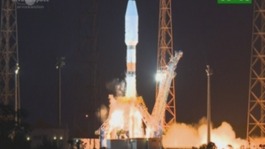 The European Space Agency's billion-star surveyor, Gaia, has been launched into space on a Soyuz rocket.
Read the full story
Tech City a 'success story' 3 years on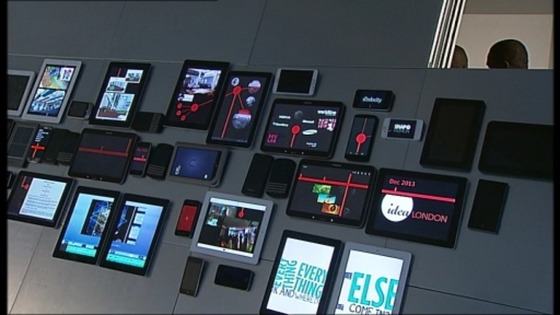 The Prime Minister has unveiled a £15.5 million funding package to support innovative firms today, pledging to "make Britain the best place in the world in which to start and grow a business".
World-class technology experts will be given fast-tracked visas under a push to attract the best international talent to the United Kingdom's digital sector.
During a visit to Tech City, Britain's answer to Silicon Valley in East London today, Mr Cameron outlined plans for the Government to open up the exceptional talent visa route - usually reserved for international leaders in science and the arts - from April next year.
Tech City a 'success story' 3 years on
Between 2009 and 2012 the number of tech and digital companies in London increased by 76%, growing from 49,969 to 88,215.
27% of all job growth in London comes from the tech/digital sector, employing 582,000 people in London.
Eager gamers keen to get their hands on the next generation PlayStation console have begun queuing ahead of the launch at midnight. Some fans even camped overnight with queues forming outside the launch venue in Covent Garden yesterday afternoon.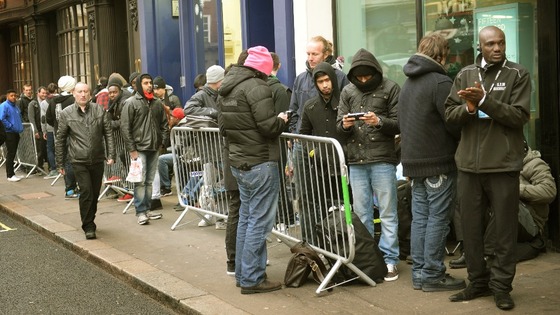 The PlayStation 4 officially goes on sale in the UK on Friday, but Sony has said customers who pre-ordered the machine could collect them from GAME stores a day early.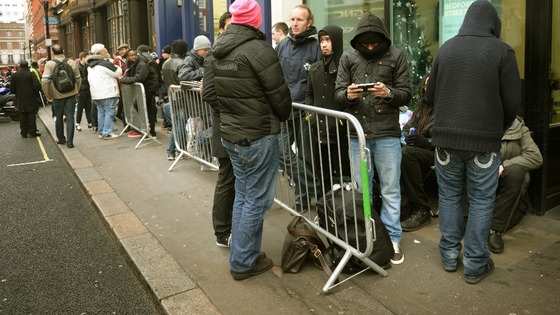 Load more updates