Have you seen this woman?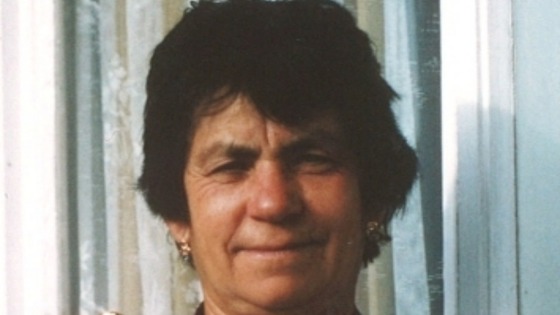 Police from Acton are growing increasingly concerned for the safety and welfare of an elderly woman who went missing this morning in the Greenford area.
70-year-old Maria Abreu was last seen at 8:30am on Ridding Lane.
Maria is Portuguese and arrived in the UK in 2012 to spend time with her family. She does not speak any English and appeared in a vulnerable state before she went missing.
She has contacts in both the Greenford and Acton areas.
The grandmother is described as having dark hair and eyes and 5ft 7in tall.
She was last seen wearing a red two-piece suit and carrying a large brown paper bag and a black holdall or handbag.
Anyone who has seen Maria is asked to contact Acton CID on 020 8721 7036.