Terrorist's wife sentenced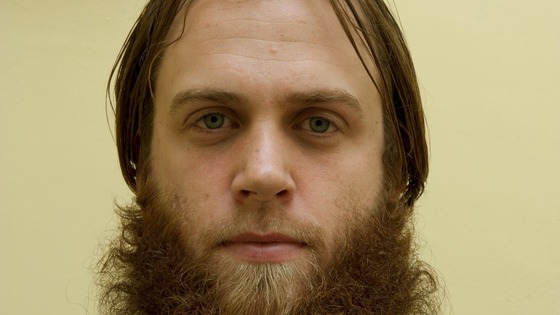 The wife of a convicted terrorist, who pleaded guilty to failing to provide information that might have helped in his arrest and prosecution, is to be sentenced later.
Ayan Hadi, who's 31 and from Acton, is the wife of former BBC security guard Richard Dart, who was jailed in April.
He and two other men had planned to target the town of Wootton Bassett. At their trial, the judge described them all as "committed fundamentalists" who would have been prepared to kill.