Airport locals have won a three year extension to the ban on night flights from Heathrow, Gatwick and Stansted today.
The ban was due to expire next year but it has now been rolled over until 2017 after a consultation.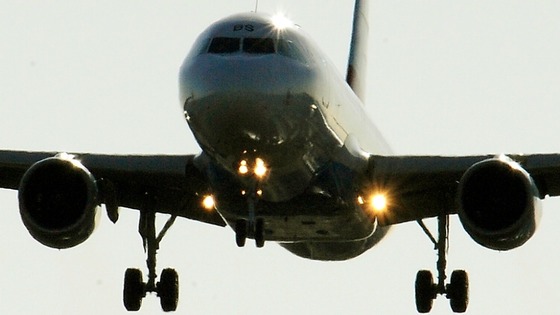 The announcement means the Davies review into aviation - which is already looking into ways to increase capacity at London's airports - will have to consider a long-term plan for the future of night flights.
The government is even considering extending the ban so it applies to the noisiest aircraft.