Live updates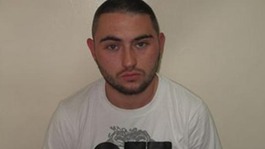 Detectives have named a man wanted over a shooting at a 10-year-old girl's birthday party in Bromley.
Read the full story
Shooting at 10 y-o party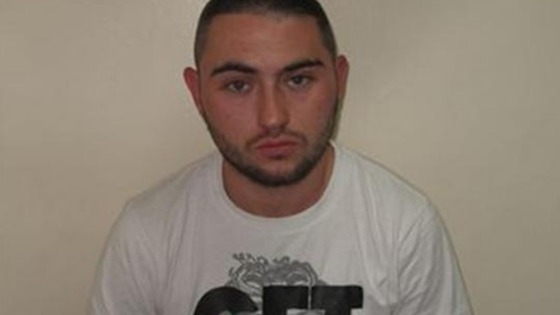 Police are searching for a man wanted in connection with a shoorting at a ten year old girl's birthday in Bromley.
Detectives were called to the children's party on Ravenscar Road on Saturday after an argument turned violent.
A man became aggressive with a 21 year old and later shot him in his leg.
Advertisement
Back to top