Activists: Russian jail "terrifying"
Greenpeace activist Frank Hewetson, from London, has described in detail the conditions in which he is being held in a Russian jail - including there being so little ventilation that his cell reminds him of the old smoking carriages on the London Underground.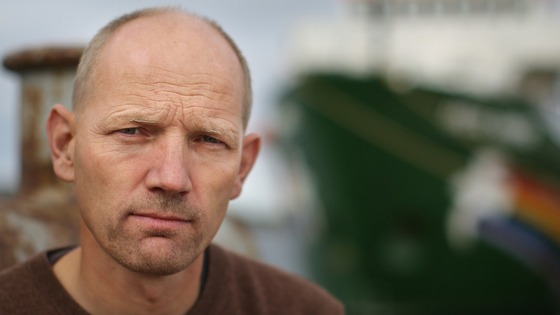 Mr Hewetson, who was detained along with the rest of the "Arctic 30" after a protest on board their boat Arctic Sunrise, says his diet consists mainly of porridge and potatoes with "suspected meat particles" sometimes making an appearance.
In a letter to the Independent on Sunday, where he used to be a writer, he says the cell he shares with two others measures just 5m x 2m, with only a tiny window to provide some relief from their constant smoking.
Mr Hewetson has been formally charged with piracy by Russian authorities and will remain in custody until November 24th pending an investigation. He could be facing a maximum of seven years in jail if found guilty.