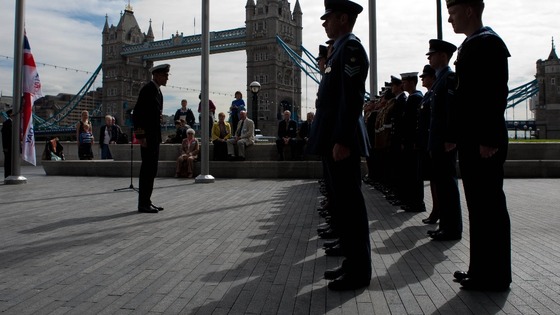 The Mayor of London will honour the bravery of the Armed Forces in a flag raising ceremony later today.
Boris Johnson will be joined by members of the London Assembly, the Royal Navy, the Army and the Royal Air Force as a flag is raised outside City Hall.
The flag will be raised by two cadets to commemorate the sacrifices made by those serving the country. The ceremony is part of the lead up to Armed Forces Day on Saturday 28th June.