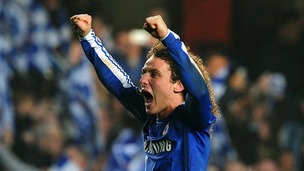 As Arsenal hope for a Champions League miracle, here's the other teams who pulled off the impossible.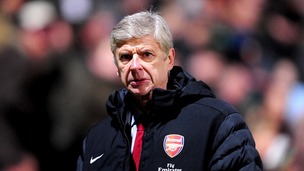 Arsenal have been drawn against last season's runners-up Bayern Munich in the last 16 of the Champions League.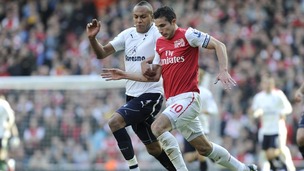 Harry Redknapp says Spurs will bounce back but the international fixtures this week will make it difficult
Live updates
Arsenal grab Champions League spot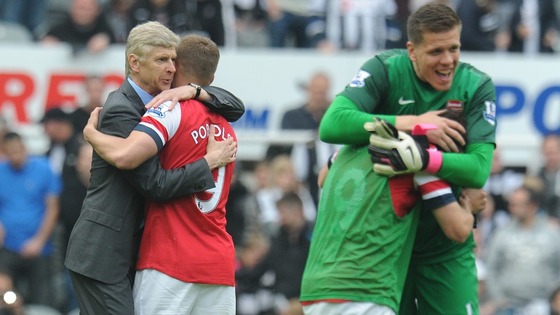 Arsenal have qualified for next season's Champions League after a 1-0 win at Newcastle. Laurent Koscielny scored the only goal.
They finished a point ahead of Tottenham who beat Sunderland 1-0. Spurs qualify for the Europa League.
Arsenal qualify for Champions League
National
Arsenal qualify for the Champions League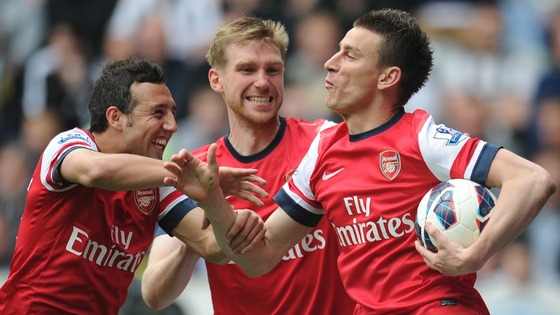 Arsenal has qualified for the Champions League after winning 1-0 against Newcastle United at St James's Park.
Advertisement
Premier League play-off to be held at Villa Park
The Premier League has decided that Villa Park in Birmingham will host a potential play-off between Arsenal and Chelsea if the two sides end the season level on points, goal difference and goals scored.
If that happens, the game will be played on May 26th to decide which club automatically qualifies for the Champions League group stage while the losers will have to go through a qualifying round.
Three guilty of Arsenal fan killing
Victim's mother says she will never forgive the killers of her 'shy and timid' son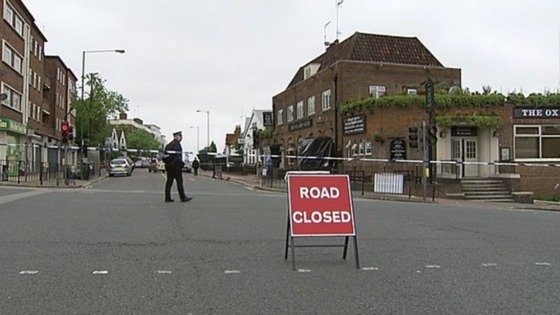 Judge Rebecca Poulet lifted an anonymity order on the 17-year-olds saying: "It is difficult to think of a more grave case."
Mr Fitzpatrick's mother Constance said in a statement she did not know why the group were allowed to terrorise the neighbourhood for so long.
She said she would never be able to forgive the killers of her "shy and timid" loving son.
Mrs Fitzpatrick said the group of youths were always hanging around a corner shop. She added:
"I feel angry they have been unchecked to roam the streets. They have been a violent and constant intimidating presence in this community."
The father and son had been watching Chelsea win the Champions League final in their local pub, the Ox and Gate, in May last year.
Later, the pub was "stormed" by at least 15 masked and hooded youths armed with sticks and knives, said prosecutor Brian Altman QC.
The attackers were looking for a man who had already left the pub in Dollis Hill, north London, to avenge Christopher Walters' loss of face during an earlier incident.
Regulars at the pub chased the group out but as they reached Alder Grove, they turned and attacked Luke Fitzpatrick who was nearest to them. Mr Altman added:
"His father Bernard was stabbed several times as he was aiding his dying son where he had fallen."
"This mindless violence led to a terrible and tragic outcome. An innocent young man lost his life and his father had to witness it."
Mr Fitzpatrick had been stabbed in the abdomen and legs but had not died.
Mr Altman said Walters was responsible for organising the disorder and had led the group into the pub, uttering threats and brandishing a knife.
Earlier in the day, Walters had been involved in a row with the other man in the street.
It spread to a corner shop where staff ejected the second man and pulled the shutters down to shelter Walters.
Mr Altman told the trial: "Walters did not let matters rest there. He set about exacting his revenge by calling to arms his friends and associates. They stormed the pub. These were acts of cowardice, mob-handed and tooled up, to avenge Walters' perceived loss of face."
Rafael Dejesus, 25, was found guilty of assisting an offender, and Ali Abdullah, 20, Mustafa Bereima, 20, Hamad Abdullah, 26 were found guilty of violent disorder. They will be sentenced with the others.
Three guilty of Arsenal fan killing
25 year old stabbed by mob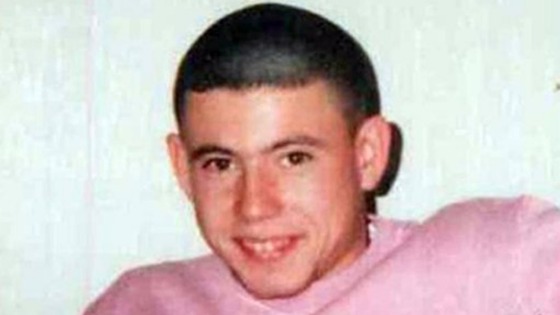 Three men have been found guilty of killing an Arsenal supporter who had been having a drink with his father while they watched a football match in a pub.
Roofer Luke Fitzpatrick, 25, died after he was chased by a mob and stabbed in the chest.His father Bernie, 56, was then stabbed several times as he tried to help his dying son. He was taken to hospital and recovered.
23 year old Christopher Walters from Neasden, and 17 year old Loen Burton from Mill Hill were found guilty of murder and wounding.
Abdi Hassan, 17, of Warren Road, Cricklewood, was found guilty of manslaughter and wounding.
They were remanded in custody for sentencing on June 7 at the Old Bailey.
Chelsea and Arsenal could face each other in Champions League play-off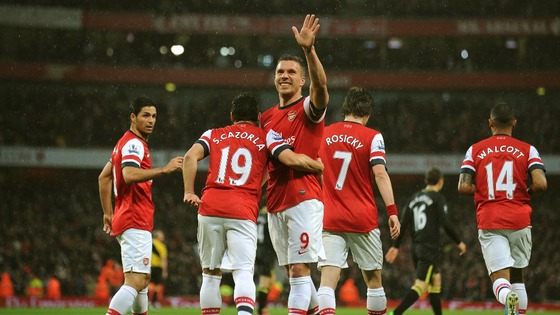 The Premier League has confirmed that Chelsea and Arsenal could have to play against each other at the end of the season to decide who qualifies directly for the Champions League group stage. Chelsea are currently third in the table while Arsenal are a place behind.
Arsenal beat Wigan 4-1 yesterday which means if the Gunners win their final game of the season and Chelsea draw, the teams will finish level on points. They could also finish equal on goal difference and goals scored so a play-off would be needed.
Only the team that finishes third qualifies for the Champions League group stage automatically, the fourth-placed team has to go through a qualifying round. The rules say the game would have to be played at a neutral venue.
Advertisement
Wilshere to undergo ankle surgery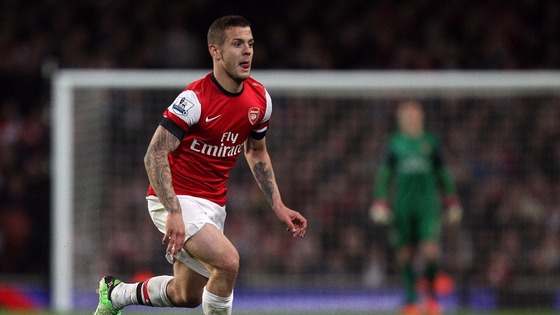 The Arsenal manager Arsene Wenger has confirmed that his midfielder Jack Wilshere will have a minor operation on his ankle at the end of the season. He will not miss any Arsenal games but will miss England's friendlies against the Republic of Ireland on May 29th and Brazil on June 2nd.
Wenger said Wilshere currently has to play with painkillers but said the surgery "will not be a problem".
Wilshere could face action over water-bottle incident
Jack Wilshere could face action from the FA after being involved in a half-time bust-up in Arsenal's 0-0 draw with Everton at the Emirates last night.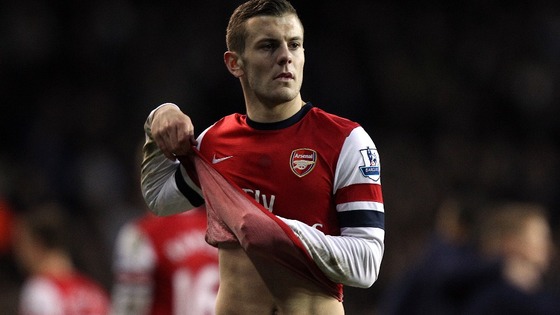 Television pictures showed England international Wilshere, just back from a six-week injury lay-off, involved in a fracas with Everton's Kevin Mirallas as the players walked off at the break, reacting angrily after appearing to be squirted with a water bottle.
Arsenal manager Arsene Wenger said of the spat, which was quickly contained: "I don't know about it, but if it was (on television), then very soon everybody will know about it - and I will know about it as well. It was all right in the dressing room."
Arsenal Ladies earn first leg win
Arsenal Ladies have won the first leg of their Champions League quarter-final 3-1 against the Italian side ASD Torres. Kelly Smith, Jordan Nobbs and Kim Little scored Arsenal's goals. The second leg is in Italy next week.
Arsenal Ladies' White retires
Hope Powell: Faye White was a "fantastic captain"
Hope Powell, the coach of the England Women's team, has praised Faye White after the Arsenal defender announced her retirement from playing football.
"Faye was a fantastic captain for England and role model for women's football. Her professionalism and conduct were the main reasons I decided to give her the captain's armband. Despite much adversity through injury, she had a tremendous fighting spirit to work hard in order to play for both club and country and lead both to many great victories. She is a natural born leader who has been instrumental in helping to drive the game forward."
– Hope Powell, England Women's National Coach
Load more updates
Back to top