Live updates
Wenger agrees new three-year Arsenal deal
Congratulations to the boss on signing for another 3 years, looking forward to building on last season's success #WengerSigns
Wenger agrees new three-year Arsenal deal
The club has always shown faith in me and I'm very grateful for that.

We have gone through fantastic periods and periods where we have to stick together and every time when that togetherness was tested I got the right response.

I think I have shown some loyalty as well towards this club and hopefully we can make some more history. I am sure we can.
– Arsene Wenger
Advertisement
Wenger agrees new three-year Arsenal deal
Great news on the boss signing!!! Exciting times ahead #AFC
Wenger agrees new three-year Arsenal deal
Sustained excellence is the hardest thing to achieve in sport and the fact Arsenal has competed at the top of the game in England and Europe throughout the time Arsène has been manager, is the ultimate testimony to his consistency of performance, talent and ambition.

We are delighted with the FA Cup success which has added to his already outstanding record. Under his guidance we look forward to adding more trophies in future seasons.
– Stan Kroenke, Arsenal's majority shareholder
Wenger agrees new three-year Arsenal deal
We are delighted that Arsene has renewed his contract for a further three years.

He is a man of principle, who lives and breathes Arsenal. He has established Arsenal for its exciting playing style around the world, continues his commitment to young players and has the ability to bring top-class players to the club.

I have no doubt we have an exciting future ahead of us with him leading the team.
– Arsenal Chairman, Sir Chips Keswick
Wenger agrees new three-year Arsenal deal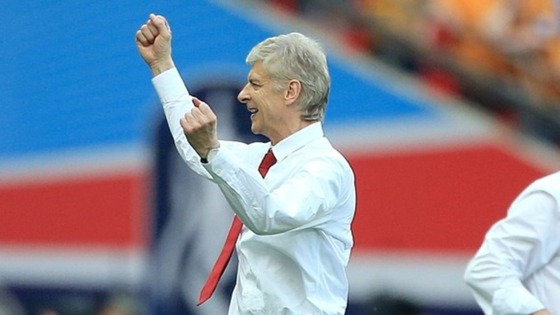 Arsenal manager Arsene Wenger has agreed a new three-year contract with the North London club, according to reports.
Read more from ITV Football.
Advertisement
Jack Wilshere could return against Norwich City
Full-back Kieran Gibbs has not played since the FA Cup semi-final penalty shoot-out win over Wigan because of a hamstring injury. He is set to return this weekend having joined full training again.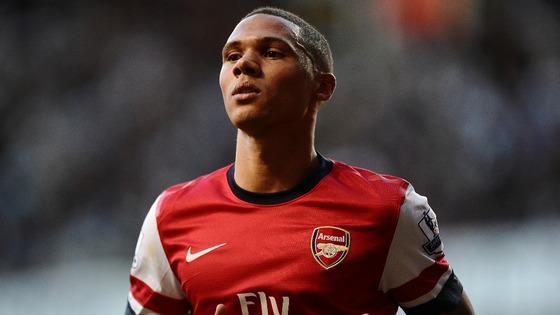 Arsene Wenger added: "We go there to try to win the game. We want to finish on a high. We want to make 79 points, as I said last week, to make it as tight as possible to the top.
"I think we had a good away season apart from some big games, but overall we were very consistent away from home and it is important we finish well away from home."
Jack Wilshere could return against Norwich City
However, fellow England World Cup hopeful Alex Oxlade-Chamberlain remains sidelined. The midfielder missed several months with a serious knee injury suffered on the first Premier League game of the season. He has been hampered by a groin problem.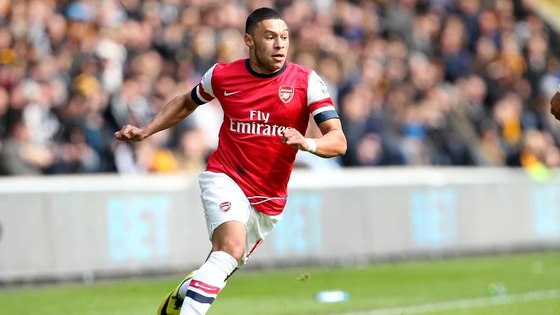 Jack Wilshere could return against Norwich City
Jack Wilshere is set to return to the Arsenal squad for the final Barclays Premier League match of the season at Norwich. The midfielder has not featured since suffering a fractured foot suffered during a friendly against Denmark on March 5.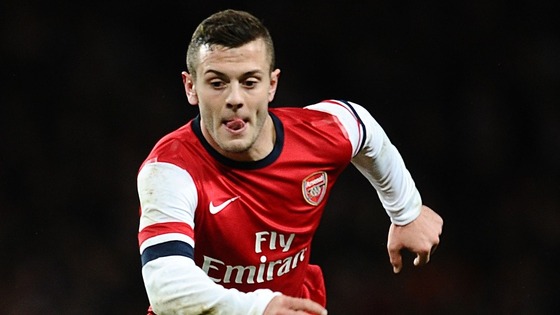 Speaking today, Arsene Wenger said: "We have everybody who played against West Brom available. We could have the return of (Aaron) Ramsey and Wilshere could be in the squad as well for Sunday. I don't know (how much game-time Wilshere will get). He will be ready for the World Cup."
Arsenal close in on Champions League spot after Newcastle win
Arsene Wenger admits injuries took their toll on Arsenal's title challenge as his side moved closer to securing a Champions League football for a 17th consecutive year.
Arsenal's 3-0 win against Newcastle United moved the north London team four points ahead of Everton, but Wenger admits the Gunners want more than just a Champions League place.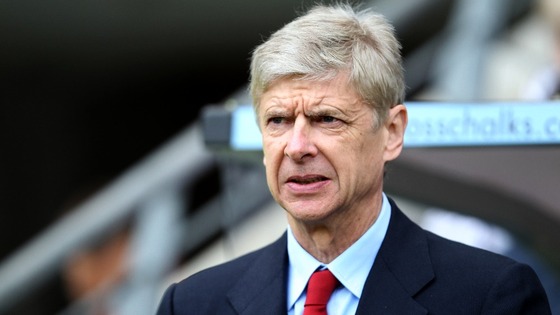 "We had Theo Walcott, Jack Wilshere, Mesut Ozil, Aaron Ramsey and Koscielny all out in the same period - you can miss one or two but four or five will affect any team," Wenger said.
"Finishing in the top four shows the club has been consistent over the years. We want more but at the crucial period of this season we lost many players.
"We have shown we have potential but we want more next season."
Load more updates
Back to top