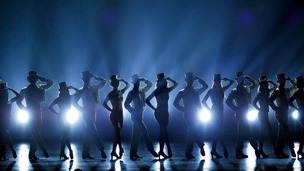 The nominations for the most prestigious awards in the UK theatre calendar have been revealed today.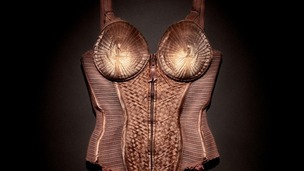 The bra will feature in a show to celebrate the work of French fashion designer Jean Paul Gaultier at the Barbican next year.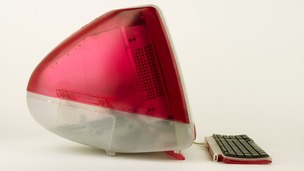 A new collection has been created to reveal intriguing stories behind some of the most everyday objects.
Live updates
Ivor Novello Awards
Ivor Novello Awards: the winners
Best Contemporary Song: 'Pelican' by The Maccabees
PRS For Music Most Performed Work: 'Next to Me' by Emeli Sandé
Best Television Soundtrack: Lucian Freud: Painted Life by John Harle
Ivors Inspiration Award: Marc Almond
Album Award: alt-J for 'An Awesome Wave'
Ivors Classical Music Award: Errollyn Wallen MBE
PRS for Music Award for Outstanding Achievement: Moody Blues founder Justin Hayward
Best Original Film Score: Anna Karenina, composed by Dario Marianelli
Best Song Musically and Lyrically: 'Next to Me' by Emeli Sandé
International Achievement: Gavin Rossdale, lead singer with Bush
Songwriter of the Year: Calvin Harris
Outstanding Song Collection: Noel Gallagher
PRS for Music Special International Award: Randy Newman
Ivor Novello Awards
Stars turn out for Ivor Novello Awards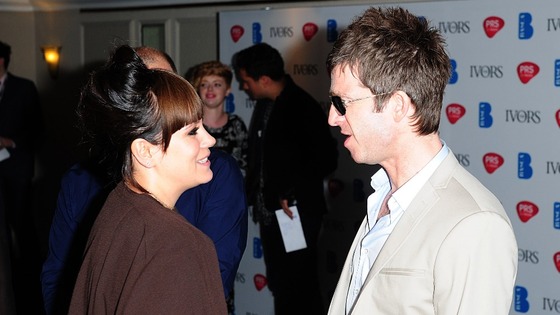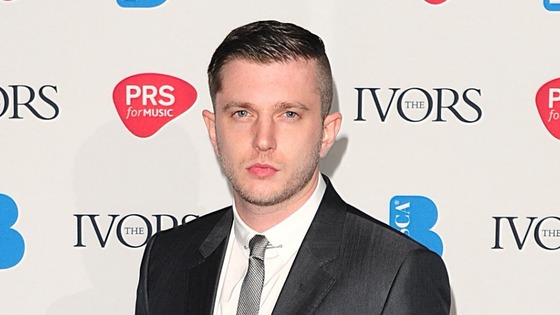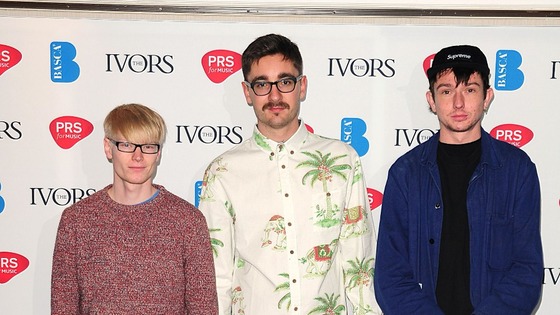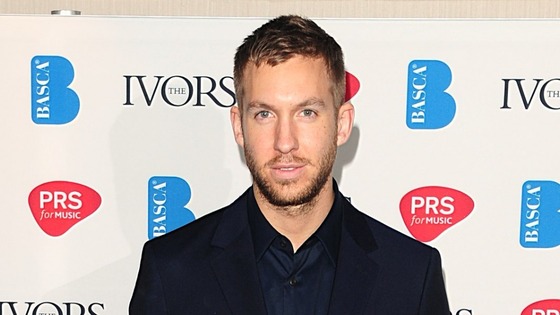 Advertisement
Cockerel on fourth plinth
Previous residents of the fourth plinth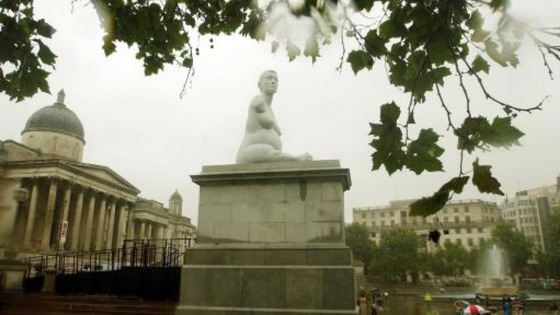 Marc Quinn's sculpture of the disabled artist Alison Lapper was displayed from September 2005 until October 2007.
Lapper, who was born with no arms and shortened legs due to a congenital disorder, posed naked for Quinn when she was eight months pregnant.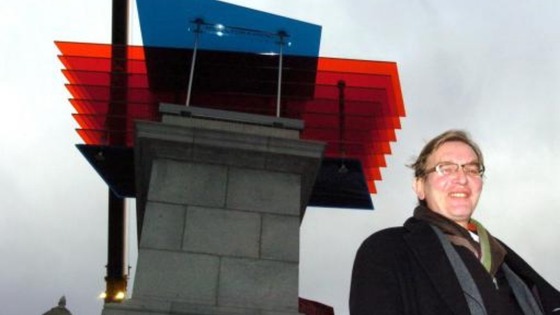 "Alison Lapper Pregnant" was replaced with a very different artwork - an architectural model of a 21-story building.
The coloured glass sculpture by German artist Thomas Schutte, "Model for a Hotel 2007" was unveiled in November 2007 and occupied the plinth until the end of May 2009.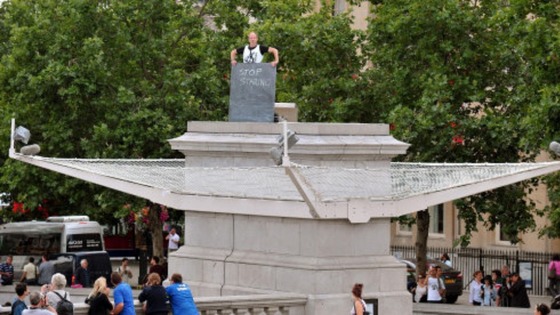 Next came Anthony Gormley's "One and Other" - a "living monument" which involved members of the public taking to the plinth.
The space was occupied by different people - chosen by ballot - every hour, 24 hours a day, for 100 days.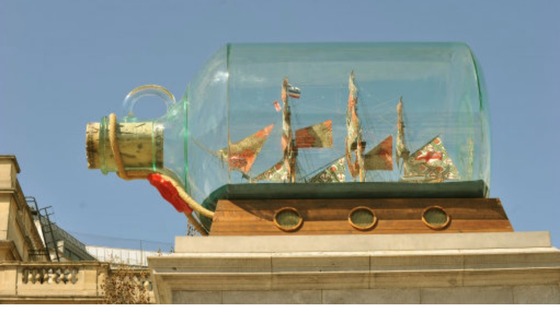 From 2010 to 2012, the plinth was home to Yinka Shonibare's "Nelson's ship in a bottle" which commemorated the Battle of Trafalgar.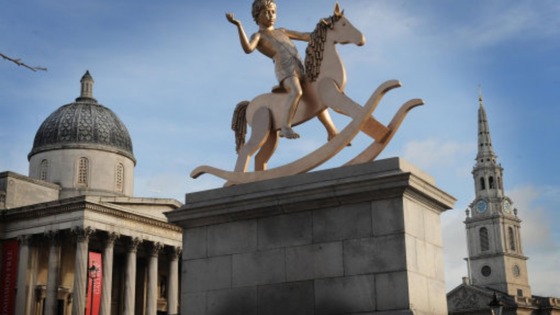 And currently in position is a giant bronze sculpture of a boy astride a rocking horse. It is called "Powerless Structures Fig 101".
Cockerel on fourth plinth
Blue cockerel: more of your comments
"What a total waste of time, money & effort...LEAVE OUR MONUMENTS ALONE!"
– Stuart Nolan
An "insult to Nelson".
– Chris Hall
Cockerel on fourth plinth
Your comments on the French cockerel
"It looks cheap, tacky and is more likely to be linked to Tottenham Hotspur than historic victory. Poor Nelson with that shoved under his nose!"
– Seds
" I think he would have a good laugh, the French at his feet".
– Liz Gillham
"I don't suppose anyone has considered how the pigeons might feel".
– Peter Kelly
Cockerel on fourth plinth
Blue Cockerel won commission in 2011
The exhibition of Katharina Fritsch's sculpture in Trafalgar Square has only just been rubber-stamped by planning bosses in Westminster - but the artist originally won the commission back in January 2011.
Here is how we reported on it at the time.
Advertisement
Cockerel on fourth plinth
Artist describes inspiration for cockerel
Artist Katharina Fritsch describes her inspiration for the cockerel sculpture in this YouTube video posted on the Fourth Plinth website.
Cockerel on fourth plinth
Give us your thoughts on the French cockerel
Are you enthusiastic about the idea of having a giant electric-blue cockerel in Trafalgar Square? What do you think of the idea of a French national symbol sitting under Lord Nelson? And are you a fan of the design?
Let us know your thoughts:
by email at newsdesk@itvlondon.com

on our Facebook page

via Twitter @itvlondon.
Cockerel on fourth plinth
French icon to be placed under Nelson's nose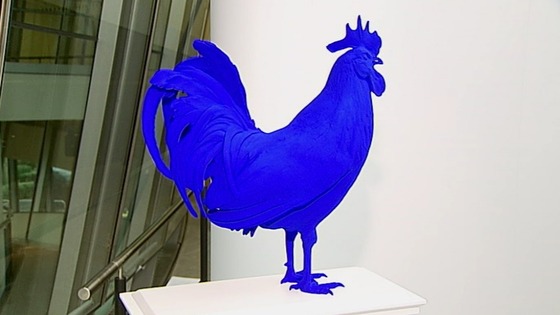 Planning chiefs have given approval for a giant blue cockerel to be placed on the fourth plinth in Trafalgar Square - meaning an iconic French symbol will be sitting under the nose of Lord Nelson.
The 4.7m high statue, designed by German artist Katharina Fritsch, and backed by the Greater London Authority, was given the go-ahead by Westminster Council last night.
The formal submission to the planning committee said that Fritch was "mischievously sitting the national symbol of France within a square that celebrates an historical victory over the French", and that the bird was also "a species interloper" among the square's flocks of pidgeons.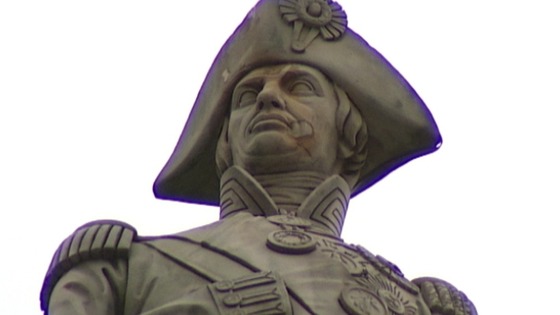 The cockerel will be displayed in the square from the 20th of July this year, replacing the rocking horse currently on show.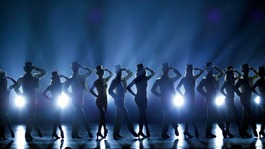 The nominations for the most prestigious awards in the UK theatre calendar have been revealed today.
Read the full story
Load more updates
Back to top