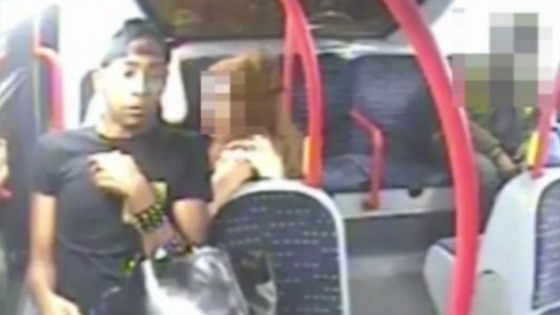 Police are appealing for information after a young woman was knocked unconscious during a violent attack on a Route 344 bus.
The 22-year old was assaulted as the bus headed towards Clapham Junction in the early hours of Thursday, 29th August.
The main suspect is described as a light-skinned black man of slim build. He's approximately 20 years old and was wearing a black T-shirt with a patterned pocket on the chest, dark trousers and a baseball cap worn back to front.
Detectives also want to speak to four other men he was travelling with. After the assault, the group of men got off the bus and headed in the direction of Lambeth Walk, SE1.
The victim was taken hospital with a head injury and was treated and released later that day.
Anyone with information is encouraged to call DC Mulley on 020 8649 2196. Or call Crimestoppers anonymously on 0800 555 111.