Priced out of the Olympics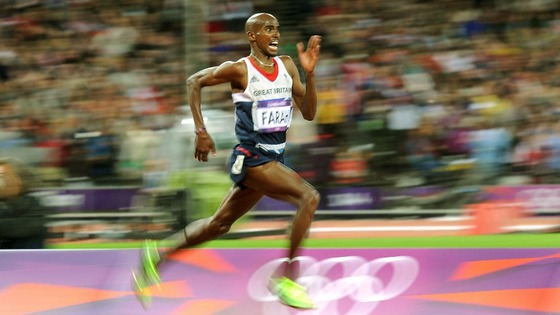 A report into London 2012 has criticised the number of affordable tickets made available to the public. On average, it cost more than £300 to see Mo Farah win gold in the men's 5000 metres race.
It comes on the same day he's back at the Olympic Stadium to launch the first sports event to take place there since the London 2012 Games.