Live updates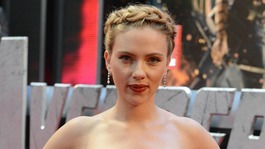 Actress Scarlett Johansson spoke to Lucrezia Millarini about her role as Black Widow in 'Avengers Assemble'.
Read the full story
London Arts and Showbiz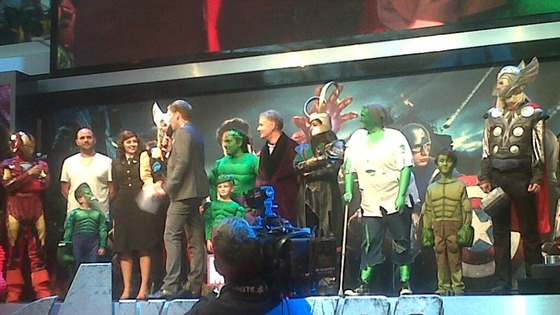 Fans have dressed up as their comic book heroes at the European premiere of Avengers Assemble at Westfield in Shepherd's Bush.
Scarlett Johansson will be walking the red carpet later.
Advertisement
Back to top