Reward in murder appeal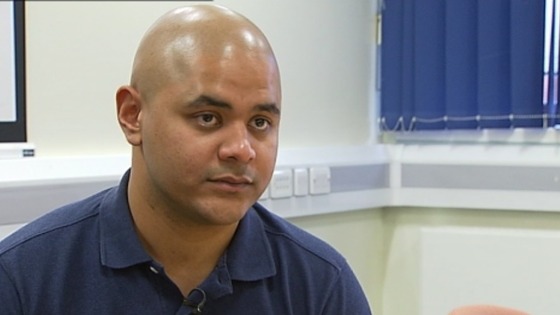 Ronnie's older brother Pinto told ITV London that the family are trying to get on with their lives with difficulty, knowing Ronnie's killer is still free.
"Ronnie was taken away from us after having been fatally shot in the stomach, from cross fire whilst attending the funeral of a childhood friend. We have been stopped from getting on with our lives as his killer still has not been brought to justice." he said.
"Whilst Ronnie is no longer with us, his killer is able to walk the streets freely. He is still able to enjoy his friends and family, whilst my little brother is dead. What's more, his killer is still able to do what he did to Ronnie and put others through what we are going through."