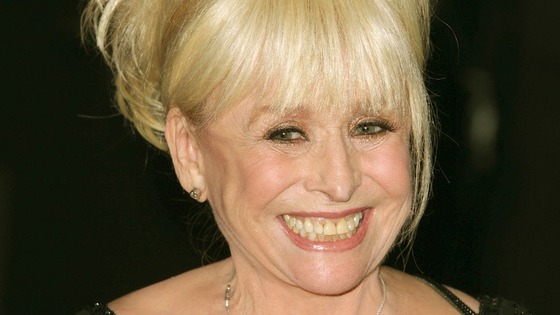 Barbara Windsor has pledged her support to Theatre Royal Stratford East's ambitious fundraising campaign for a sculpture to remember the theatre director Joan Littlewood.
Artist Philip Jackson has been commissioned to create the bronze sculpture which, subject to raising the necessary funds, is set to be installed in spring 2014 and will be placed in Theatre Square, Stratford, situated on the edge of the new Queen Elizabeth Olympic Park.
Barbara Windsor worked with Joan Littlewood at Theatre Royal Stratford East on several occasions during the early stages of her career appearing in the Broadway run of Joan Littlewood's landmark production Oh What a Lovely War in 1964 and Joan Littlewood's film Sparrows Can't Sing.