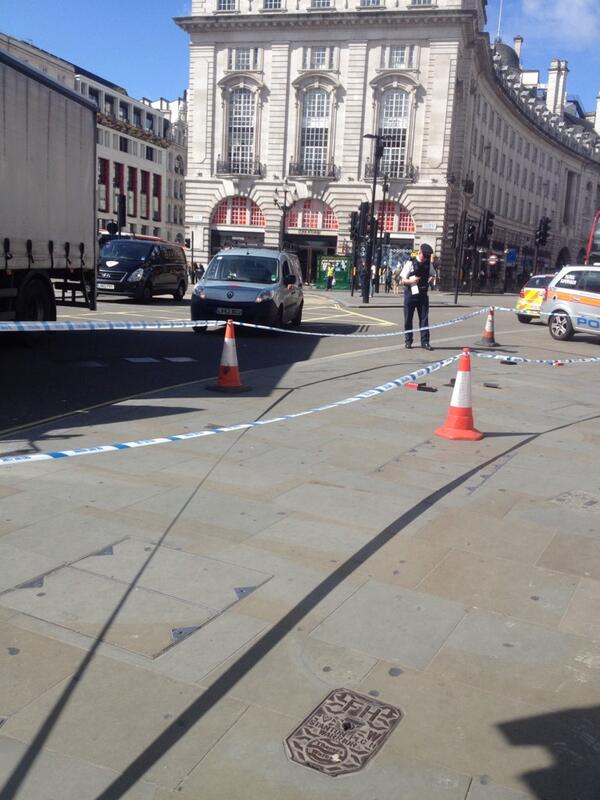 The job cuts announced by Barclays today will dramatically shrink the importance of its investment wing, which currently accounts for more than half of the bank's size, to no more than 30% by 2016.
The investment division employed 26,200 staff at the end of last year, around 10,000 in the UK
But this number has already shrunk to around 24,000 at the start of this year
Barclays did not give a breakdown of where the axe would fall when it announced 12,000 job cuts earlier this year
In total, the investment bank looks likely to have shrunk by 10,000 or more, from its size at the end of last year by 2016.
Last year Barclays hiked the staff bonus pool by 10% to £2.38 billion last year despite profits falling by a third. The highly paid bankers at the investment division would have received a sizable chunk of this loot.
Advertisement
Barclays will cut 7,000 jobs from its investment banking division by 2016 as part of a strategy review.
Read: Barclays to axe 7,000 jobs in investment division
The bank has already announced job losses around the group of 12,000 for this year, but this has been increased to 14,000.
It comes two days after Barclays announced that first quarter earnings from the division fell by half, meaning profits at the group slid by 5%. In a statement, Barclays said:
Plans for the Investment Bank will result in gross headcount reductions of around 7,000 by 2016 across core and non-core.

The overall 2014 Group gross headcount reduction has been increased to 14,000.
A third of people who work for Barclays investment bank will lose their job by 2016, the bank announced this morning.
As a group Barclays says the number of people who lose their jobs this year will rise to 14,000 (up from 12,000) as bank cuts costs.
Barclays is set to announce a fresh wave of job losses in its investment arm - and that is unlikely to be the end of it.
Read the full story ›
A bitter row erupted after the bank's decision to pull-out of sponsoring Boris Johnson's flagship bike hire scheme.
Read the full story ›
Advertisement
Just days after it emerged Barclays will not be renewing its sponsorship of the Cycle Hire Scheme, the Mayor and Transport for London announce 2000 news bikes over 150 new docking stations.
Four men have been charged today in connection with the theft of £1.3 million from a Barclays Bank branch in Swiss Cottage.
The four men are 26 year old Michael Victor Harper, 34 year old Darius Bolder, 47 year old Tony Colston-Hayter and Lewis James Murphy, 29 years old - all from London.
They were charged with a variety of offences including conspiracy to steal and conspiracy to commit fraud by false representation.
They will be all appearing at Westminster Magistrates Court later on today.
The other four men arrested in connection with the theft have been bailed to a central London police station on dates in late November, pending further enquiries.
Load more updates