Live updates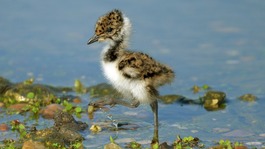 The London Wetland Centre in Barnes is celebrating the arrival of five new broods of lapwing chicks.
Read the full story
Lapwing chicks
Five broods of lapwing chicks have hatched at the 105 acre WWT London Wetland Centre in Barnes.The lapwings were once a familiar farm bird but have seen numbers decline significantly and are now on the RSPB's Red List for endangered species.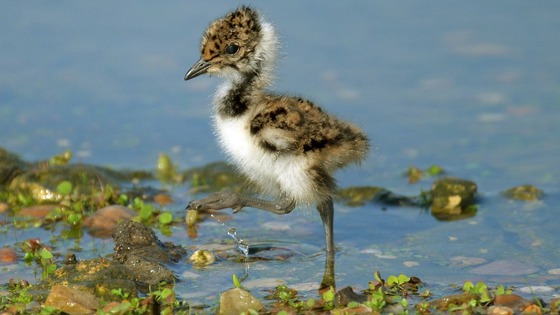 One female has three chicks. In the chilly weather we're having at the moment, they huddle under her, using their mother as a lapwing radiator.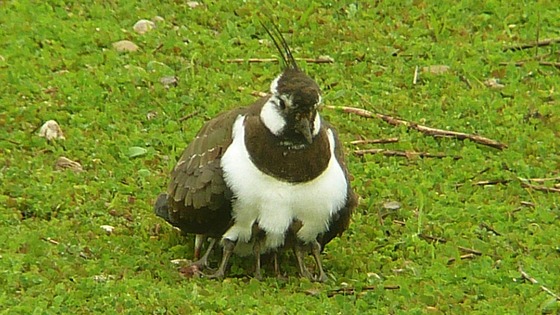 This is normal behaviour for lapwings, although sometimes it can be a bit of a struggle to find space among all the legs as this bemused looking chick discovered.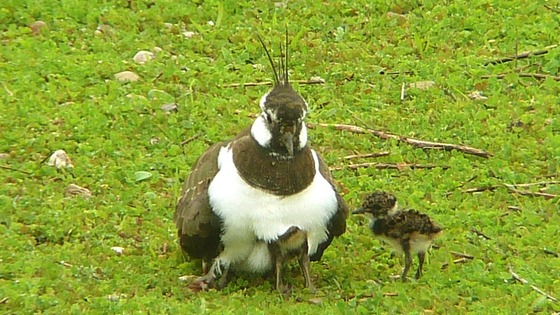 Advertisement
The Metropolitan Police has launched Operation Fernbridge looking into historic allegations of child abuse in the early 1980s at at guest house in Barnes.
They have said that the investigation into the Elm Guest House in Rocks Lane was started after they were passed information by the Labour MP Tom Watson. The Met added that the investigation was not connected with the current residents of the address.
Back to top