George hopes Dando killer is caught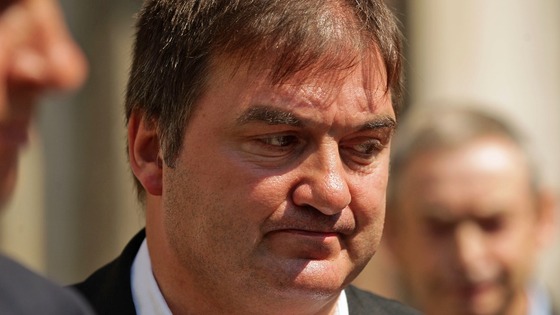 Barry George, the man who was wrongly jailed and served eight years for Jill -Dando's murder, has spoken of his hope to see her killer face justice.
Mr George, 53, who was this week refused legal permission to continue his appeal for compensation, said: "I hope it's in my -lifetime that the real killer is caught."
He told the Sunday Mirror: "A massive cheer went up at Belmarsh Prison when I was cleared but my first thoughts were of her not getting justice and for her family.
"Although I never met Jill Dando she was an innocent woman who was murdered and no person with any conscience could stand there and say they felt no compassion for her and her family."
Miss Dando was shot dead outside her home in Fulham, west London, in April 1999.