The famous chimneys of Battersea Power Station could be recycled as pieces of art after they're demolished.
Work to take down the towers - which are beyond repair - will begin later this month. Once fully dismantled, the chimneys will be rebuilt from the bottom using the same materials as the original.
The towers take approximately five months to dismantle, and about six months to rebuild chimney to its height of approximately 50 metres.
The chimney debris will be funnelled down a chute in the centre of the chimney, collected and recycled. Several different uses for the material are being explored, including reuse as artwork.
An army bomb disposal team was called to Battersea today after builders dug up two World War Two bombs. An area around Battersea Church Road was sealed off shortly after 10am. Roads have now reopened.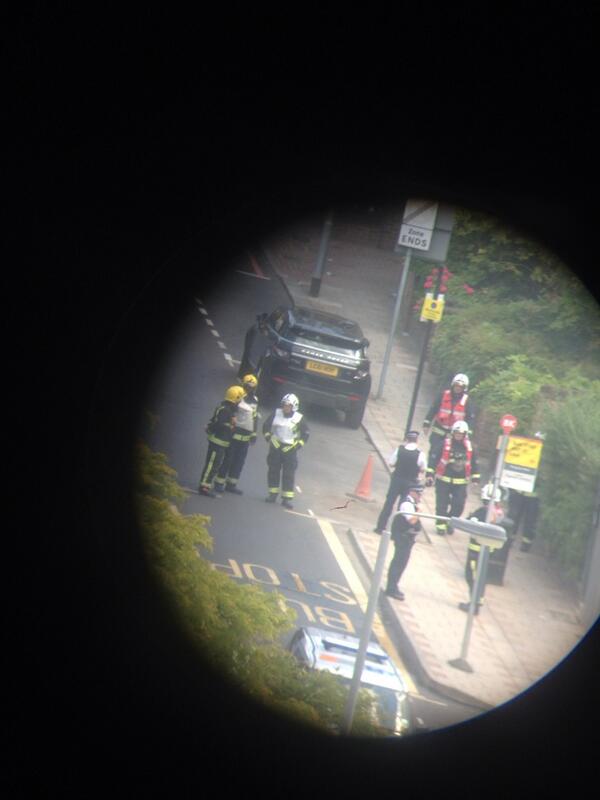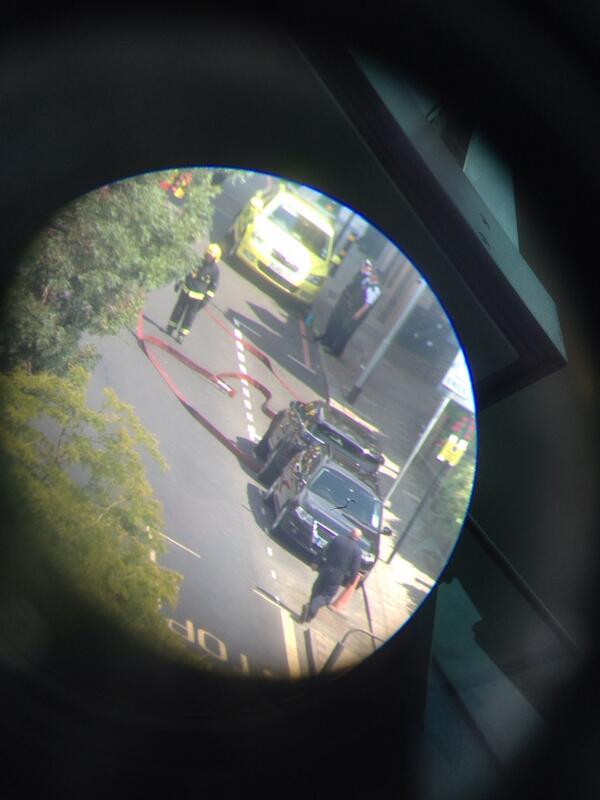 Advertisement
A 34-year-old woman is critically ill in hospital after a collision with a bus in south west London.
The incident, which happened on Wednesday night on Battersea Park Road, left the woman with serious head and foot injuries.
Anyone with information is asked to contact police on 020 8941 9011.
The new Northern Line tube station will be at one end of the main street, called the Electic Boulevard, and the Power Station at the other.
Read the full story ›
In total, Phase 3 will comprise 1200 residential units, a 200 room hotel overlooking both the town square and the Power Station, 350,000 sq. ft. of retail and restaurant space, a 15,000 sq. ft. library and further leisure space.
The development has been designed by two of the world's most famous architects; Frank Gehry and Foster + Partners.
This phase, 3 of 7, will form the epicentre of the entire project; two residential development zones located either side of the High Street.
Both architectural practices are collaborating on the High Street; Gehry Partners is designing the residential buildings to the east of the High Street, with Foster + Partners designing the residential buildings to the west.
Developers behind the renovation of Battersea Power Station have offered potential buyers a preview of the new homes due to go up for sale.
Read the full story ›
Advertisement
The 153 year old animal rescue charity aims to raise £1.9 million to help it provide a home to more than 6,000 dogs every year.
Read the full story ›
Two cyclists have been seriously injured after being knocked off their bikes in two separate crashes. A man in his 60s was taken to hospital in a critical condition after colliding with a car in Regent Street on Tuesday evening.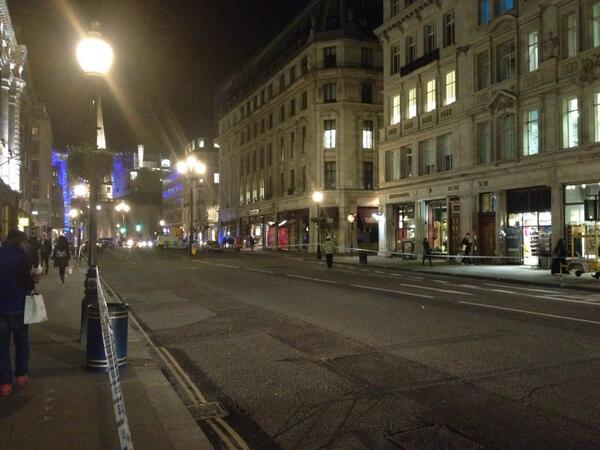 Just hours earlier, a cyclist in his 20s was hit by a bus in Battersea. Speaking to the Evening Standard, eyewitness Franco Romeo said:
"He was on the stretcher. They kept him there for a long time. I felt very bad because he was not moving at all. He looked in very bad shape. It was very serious."
Police say the drivers in both incidents stopped at the scene, and no one has been arrested.
Having awaited development for 30 years, this famous London landmark is now being restored and given a new lease of life and will be home to events space, shops, restaurants, offices and a limited number of new homes.
– Rob Tincknell, Battersea Power Station Development Company
Flats being built at Battersea Power Station will go on sale in May. Redevelopment of the site in south London will create 3,500 homes and 15,000 jobs. The sales programme in May covers 254 flats in the refurbished power station.
Load more updates