The police commissioner will host a counter terrorism conference in London today to discuss the changing terrorist threat in Europe and elsewhere.
Sir Bernard Hogan Howe will be joined by more than 100 senior representatives from police and security forces, as well as partners from other countries recently affected by terrorist attacks.
Sir Bernard Hogan-Howe cut short an interview to jump into a taxi and arrest a 19-year-old man on suspicion of theft in Tottenham.
Read the full story ›
Advertisement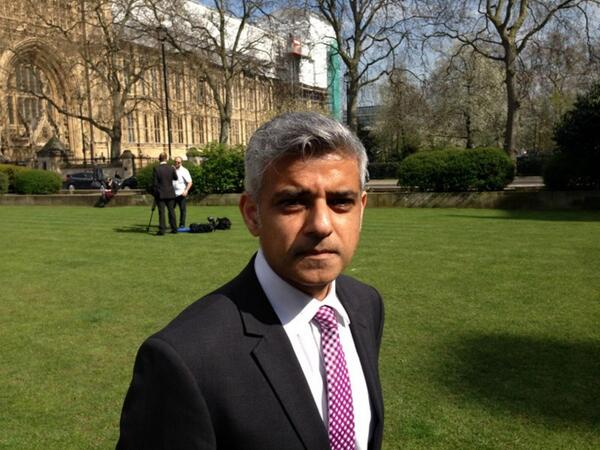 The Mayor has questioned a call from the police commissioner for a change in the law to increase the number of ethnic minority recruits.
Read the full story ›
Mayor of London Boris Johnson has reacted cautiously to a suggestion by the Metropolitan Police commissioner for a change in the law to allow positive discrimination in the force.
Sir Bernard Hogan-Howe has called for a change in the law to allow the Met to recruit one ethnic minority officer for every white officer they take on to combat claims that the force is "institutionally racist".
The concept is based on the model used in Northern Ireland where a temporary change in the law allowed the newly formed Police Service of Northern Ireland to take on one Catholic for every Protestant it recruited.
Speaking on LBC radio, Mr Johnson said that while the Met needs a force that "looks like London", any move towards positive discrimination would have to be examined carefully.
Commissioner of the Metropolitan Police Service, Sir Bernard Hogan-Howe, fully supports the call from Baroness Lawrence for decisive action
Read the full story ›
Advertisement
London's Met Police commissioner Sir Bernard Hogan-Howe will be knighted at Buckingham Palace today.
He was honoured in the New Year for services to policing.
The Metropolitan Police Commissioner Sir Bernard Hogan-Howe has come under fire from Conservative politicians over a leak of information to newspapers about the so-called 'Plebgate' scandal, which caused Cabinet Minister Andrew Mitchell to resign.
Some Tories have suggested he was the source of the leak and have called on him to resign.
Glen Goodman has the details:
ITV News London understands that Andrew Mitchell is horrified by the behaviour of Metropolitan Police Commissioner Bernard Hogan-Howe regarding the 'Plebgate' scandal.
The Commissioner has been repeatedly questioned about Operation Alice (the police investigation into the 'Plebgate' affair) by members of the Home Affairs Committee and by journalists, including in the meetings with a variety of publications on the 25th and 26th March which are documented in our media contact register. He has always sought to allow the MPS to be held to account by providing accurate information whilst protecting the integrity of the investigation.
– Metropolitan Police statement
Load more updates