Live updates
Bexleyheath stabbings trial
Paul Brand has the latest from the trial of Nicola Edgington, who is accused of murder and attempted murder.
Bexleyheath stabbings trial
The Old Bailey heard today how Two women going to work were attacked by a knife-wielding woman in Bexleyheath, East London.
Kerry Clark, 22, managed to fight Nicola Edgington off but Sally Hodkin, 58, died when her neck was cut with a large butcher's knife.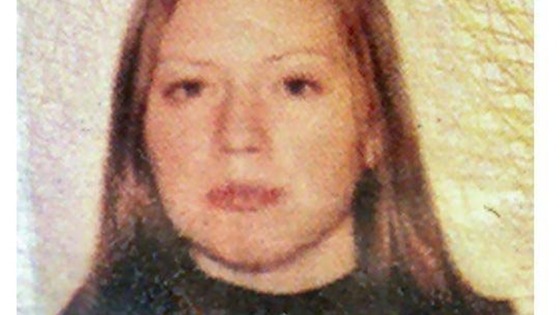 Edgington was being cared for in the community and was being monitored by a psychiatrist, nurse and social worker at the time.
Her condition had deteriorated after she stopped taking her medication, the court heard.
They were then told how hours earlier, she had gone to a hospital - but walked out before she could be admitted as a voluntary inpatient.
Edgington, 32, of Greenwich, south east London, denies murdering law firm accounts manager Mrs Hodkin in Bexleyheath, south east London, in October 2011.
She also denies the attempted murder of Miss Clark, who is now 24.
Mark Heywood QC, prosecuting, said: "She approached and deliberately and viciously attacked each of them without warning, without any provocation.
"She used the weapon forcefully and purposefully in each attack. She was controlled and she was rational."
Advertisement
Bexleyheath stabbings trial
Prosecution: this case concerns not one but two murderous attacks in the street with very large knives
Pros: defendant was controlled and rational
Pros: that day Nicola Edgington got herself to mental health services at Queen Elizabeth Hospital but decided to leave
Bexleyheath stabbings trial
At trial of Nicola Edgington, accused of murder of grandmother Sally Hodkin and attempted murder of another woman in Bexleyheath
Nicola Edgington is sat in the dock wearing a grey cardigan and a black hairband, waiting for prosecution to open case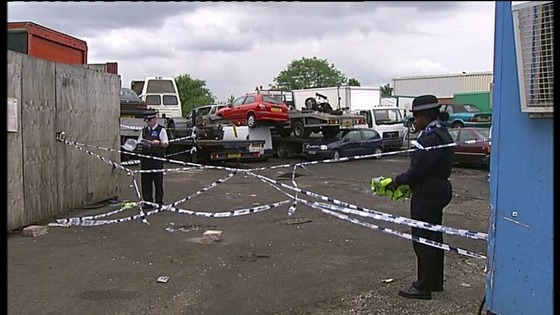 A man and a woman have been charged with the murder of Prabjot Singh Rayat.
The 54-year-old was killed on 8th June near to the car repair shop he owned in Thamesmead.
A post-mortem found he died from a stab wound. Mr Rayat from Bexleyheath had a wife and three children.
The pair accused of his murder will appear at Bromley Magistrates' Court on Friday 15th June.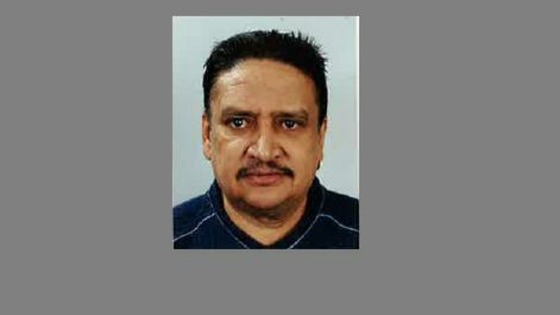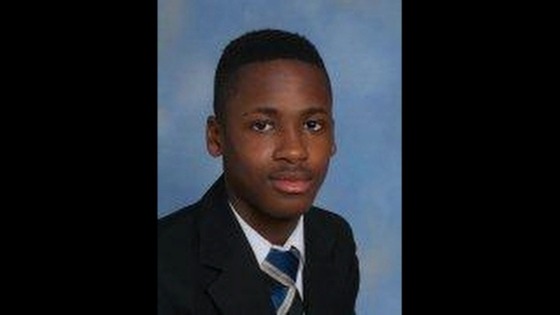 Two teenagers, who stabbed a student to death, during a row between rival schools in south-east London, are facing years behind bars.
16 year old Yemurai Kanyangarara was ambushed as he stepped off a bus in Bexleyheath last July.
16 year-old Osman Bangura was today found guilty of murder and 15 year-old Isaac Walters, was convicted of manslaughter.
A third boy was acquitted of murder.
Advertisement
Load more updates
Back to top