Cycle boom for Bike Week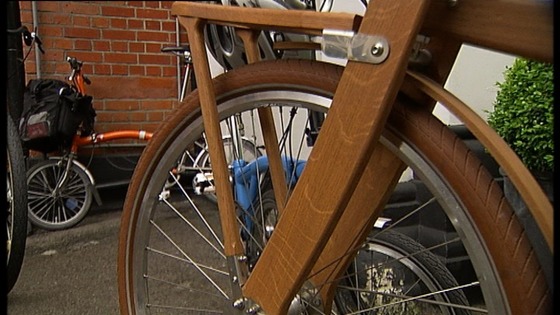 -You can cover 4 miles in an average of 22 minutes in Central London by bike, when it takes about 40 minutes by car.
-8 bikes can be parked in the space occupied by one car.
-London has around 500 police on bikes.
-In Central London the ambulance service is supported by a fully equipped cycling paramedic team.- Regular cycling halves the chances of heart disease, helps to lower blood pressure, and the resting heart rate.
-Cycling increases calorie consumption, raises the metabolic rate and can help you to lose weight.