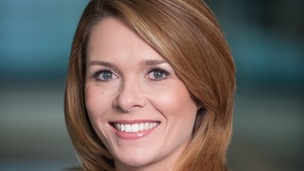 Tonight's presenter looks at the stories making headlines in London.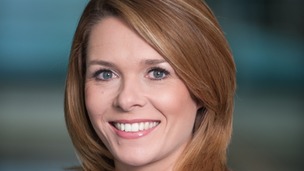 Tonight's presenter looks at some of the top stories in London today.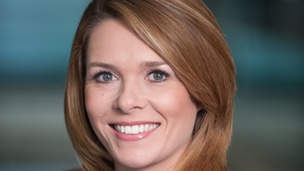 Tonight's presenter looks at some of the top stories in the capital.
Live updates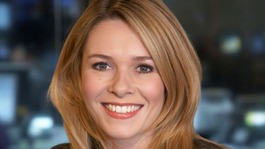 This evening's presenter looks ahead to what's coming up on today's "London Tonight".
Read the full story
Advertisement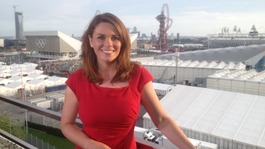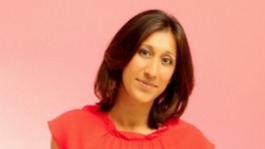 What does the weather have in store for the rest of the bank holiday weekend and the week ahead?
Read the full story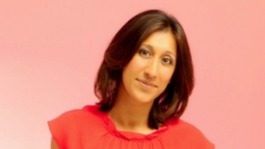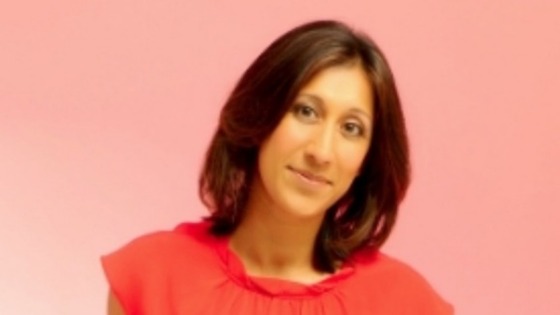 So we are fast approaching the bank holiday weekend, andit will come as no surprise that the weather is turning unsettled!
Low pressure building to the west, will draw in showersor longer spells of rain. It will be breezy and cool.
It's not all doom and gloom, there will be dry and bright sunny spells in between the showers, but it's not looking completely dry either.
A blustery day expected on Saturday, so on the plus side any showers will pass through quickly.
However on Sunday the winds will ease, so where the showers do break out, they could at times be heavy and prolonged.
This weekend hosts the annual Notting Hill Carnival. Organisers are used to the changeable British weather, so I'm certain the carnival atmosphere will still be exiting and colourful.
Advertisement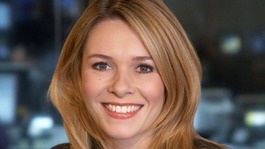 Tonight's presenter looks ahead to this evening's show, live from the Olympic Park
Read the full story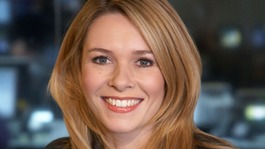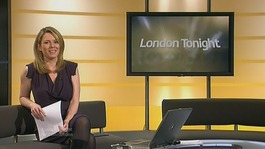 Load more updates
Back to top