A man who scrawled ''Lee Rigby's killers should hang'' on the RAF Bomber Command War Memorial in central London has been jailed for 12 weeks.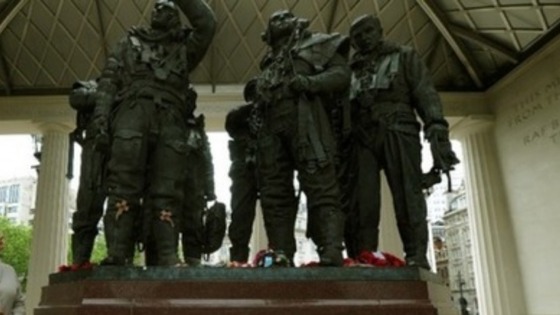 Daniel Smith, 21, received consecutive six-week sentences for two counts of criminal damage, an official at Westminster Magistrates' Court said.
District Judge Quentin Purdy told him: ''There are those who are deeply offended by what you chose to do and may wish you considerable ill, I am sure, simply because you chose to do it."