Manhunt expands for gunman
The police manhunt for a gunman wanted for the attempted murder of a neighbour has expanded outside west Essex into neighbouring counties.
Francis O'Donoghue is being urged to hand himself in to officers after a shooting on a travellers site off Goatswood Lane in Navestock on Tuesday.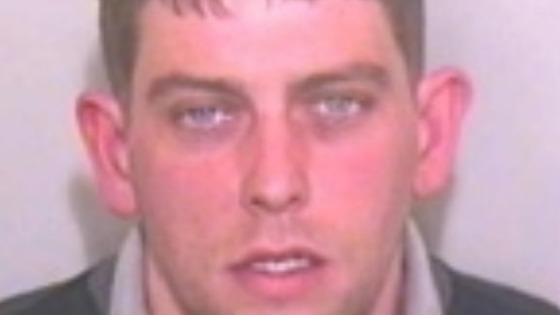 Two men sustained gunshot wounds to the legs and chest and are recovering well in hospital under armed police guard.
A search of the site was completed on yesterday, with scenes of crime officers and ballistic experts recovering cartridge casings among other items of interest.
As well as continuing with their enquiries in Essex, detectives are also focusing their attention to traveller sites in Hertfordshire and London where it is thought the 27-year-old glazier may be hiding out with friends or relatives.