Live updates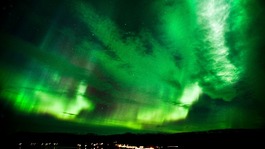 Choosing from more than 180 different routes British Airways pilots have selected their top 10 views from the air.
Read the full story
British Airways plane clips wing on SA airport building
National
Twitter user Harriet Tolputt shared this picture of the British Airways plane which clipped a building with its wing at an airport in Johannesburg.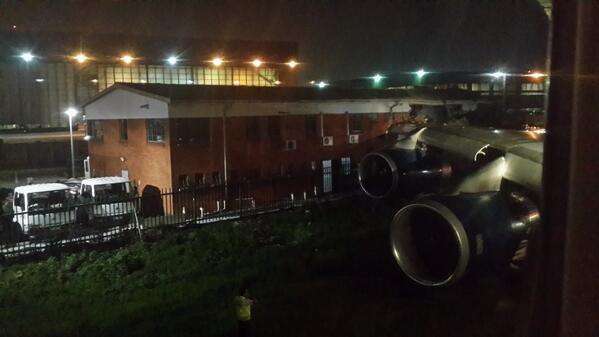 None of the 180 passengers on board the plane were hurt but four ground employees in the damaged building sustained minor injuries.
The Airports Company South Africa (ACSA) has launched an investigation.
Advertisement
British Airways plane clips wing on SA airport building
National
A British Airways plane bound for London clipped its wing on a nearby building as it was preparing to take off from Johannesburg on Sunday, South Africa's airports authority said.
The Boeing 747-400 carrying about 180 passengers was taxiing on the runway at O.R. Tambo International when its wing hit the building.
No one on the plane was hurt, but four ground employees who were in the building sustained minor injuries, the Airports Company South Africa (ACSA) said, adding that an investigation was underway.
Photos posted on social media site Twitter showed a brick building with what appeared to be an aircraft wing lodged in its top floor.
Flights hit by air control problem
We are doing all we can to minimise disruption to our flights, but there will inevitably be a significant number of short-haul cancellations at some UK and European airports today.Customers are advised to check ba.com for latest flight information... Customers on cancelled flights will be able to claim a full refund or be rebooked on to alternative flights. Given that Heathrow is the world's busiest two-runway airport and Gatwick is the world's busiest single-runway airport, there will be problems for all airlines as a result of the ATC failures."
– British Airways spokesman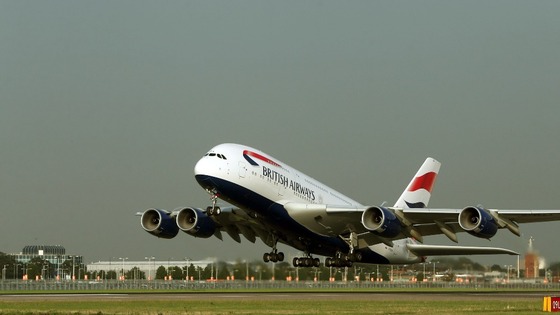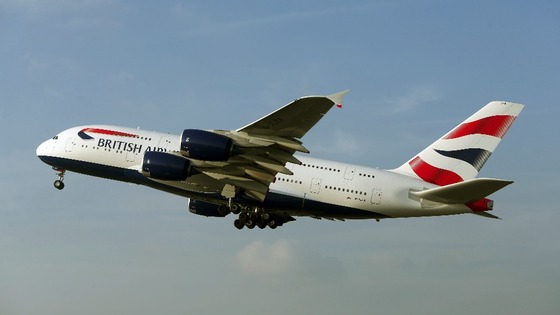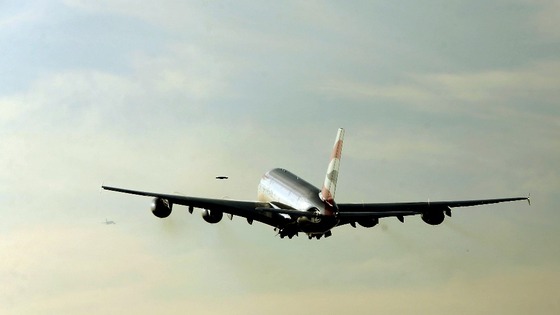 BA welcomes superjumbo jet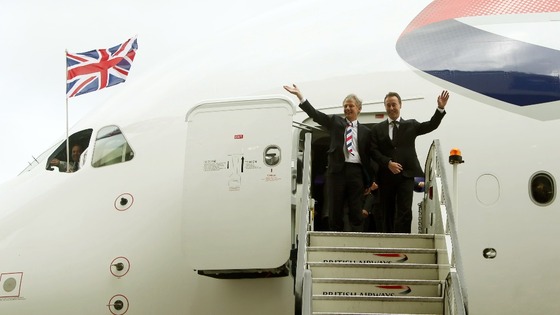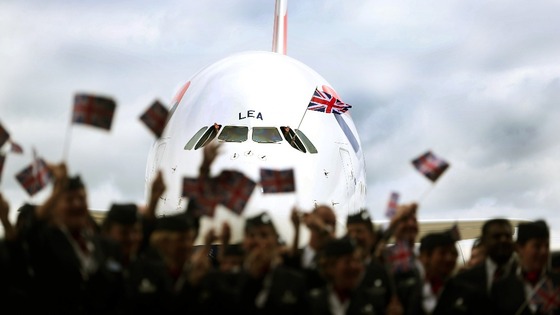 Advertisement
BA welcomes superjumbo jet
Meridian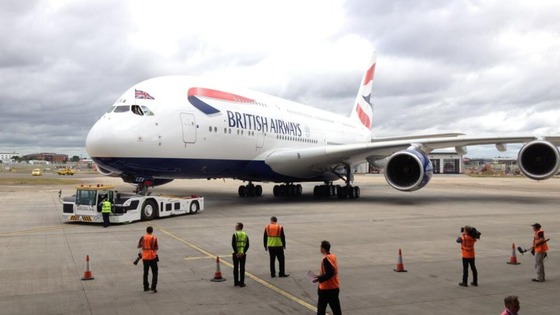 The largest commercial aircraft in the world has landed at Heathrow this morning.
The British Airways' A380 will later be moved to Manston in Kent where the aircraft will be based to undertake operations and crew training.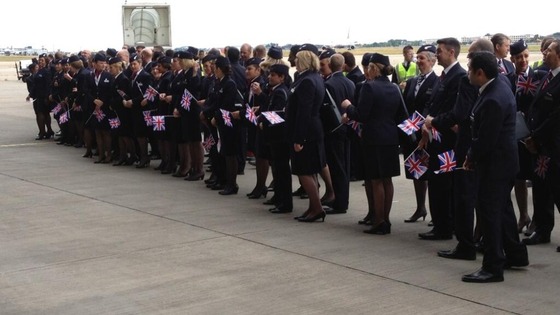 BA welcomes superjumbo jet
The Business and Energy Minister has hailed a UK airline after it was the first to take deliver of a superjumbo today.
The massive British Airways superjumbo flew into Heathrow airport. Michael Fallon said:
I was impressed by the British Airways A380 when I saw it for myself at the Paris Air show last month. I am proud that around 40% of this iconic aircraft is made in the UK by a range of aerospace manufacturers of all sizes - from our large global companies through to small enterprises.

With its Rolls-Royce Trent engines and state-of-the-art wings, the A380 slashes travel emissions while boosting efficiency.

Coupled with British Airways, a world-leading airline, the A380 really is a great example of the best of British in aviation.
BA welcomes superjumbo jet
British Airways liveried Airbus A380, the world's largest passenger plane, arrived at Heathrow Airport today as BA became the first UK airline to take delivery of the massive superjumbo.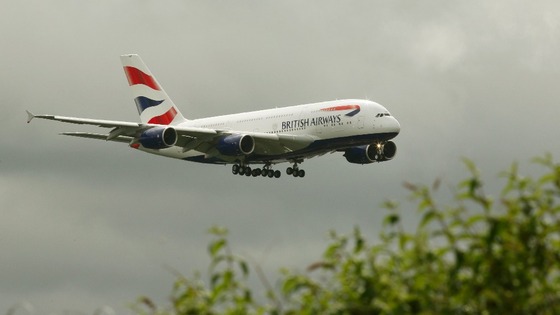 BA welcomes superjumbo jet
The delivery of the new superjumbo jet opens a "new chapter in British Airways' history", the airline's chief executive Keith Williams said today, as the Airbus A380 is due to land in Heathrow.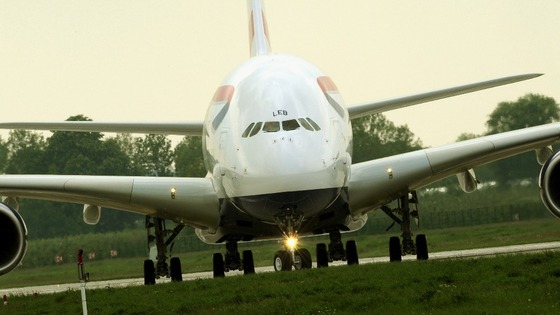 Mr Williams said: "We are proud to be leading the way in Europe in operating both these aircraft types.
"Over the next 12 months, we will take delivery of new long-haul aircraft at an average rate of one every two weeks."
"These deliveries form the centrepiece of the £5 billion investment BA is making in new aircraft, smarter cabins, superb lounges and new technologies to make travel more comfortable in the air and on the ground.
"Both aircraft types make major environmental advances and will contribute toward our ambitious targets for noise and carbon reduction."
Load more updates
Back to top