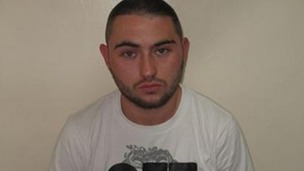 Detectives have named a man wanted over a shooting at a 10-year-old girl's birthday party in Bromley.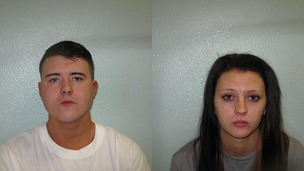 Two teenagers who attacked a 'good Samaritan' pensioner for trying to tell them their headlights were not on will be sentenced today.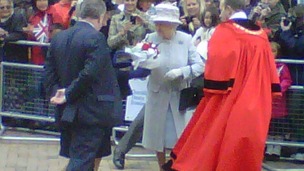 The Queen was visiting south London as part of her Diamond Jubilee tour
Live updates
Raid finds 75 cannabis plants
Police have uncovered 75 cannabis plants during a raid in south east London. Officers found the plants growing in three specialist tents at a property in Bromley.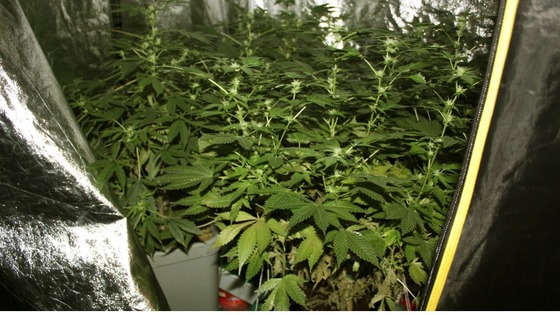 Cannabis plants were also found in cupboards along with equipment to help them grown. A man has been arrested.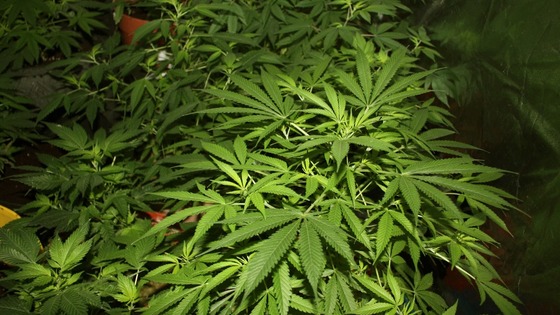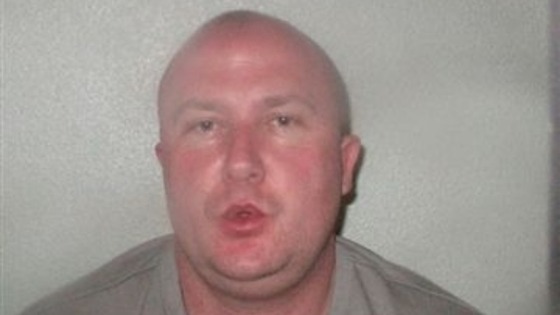 A serving police officer has been sentenced to 21 months in prison after pleading guilty to sexual offences against a child.
Andrew Gouge, who's 34 and from Bromley, was arrested in April after witnesses saw him kissing and fondling a young girl in Orpington.
Inquiries established that Gouge had first met the victim, who was aged 13 years at the time, via an internet chatroom where he engaged her in conversation. After exchanging BBM details they then met up on a number of occasions, usually in public parks, where they would kiss.
Detective Chief Inspector Pete Thomas "His conduct has caused significant harm and the investigation highlights the need to remain vigilant to the risks posed by social media and the internet in order to safeguard children."
Commander Allan Gibson, Directorate of Professional Standards, said: "He has tarnished the reputation of both the organisation and his colleagues. All members of the police service are expected to behave impeccably whilst on and off duty. Gouge did no such thing."
Advertisement
Mother appeals to missing son
Hi James its mum, I am so concerned about your safety and I really want you to make contact with us, your dad is also concerned and the whole family.

We want you to know that we love you so much. Please James, we just want to know your ok. Love mum.
– Cheryl Lachowichz, James' mother
Mother appeals to missing son
The mother of missing James Lachowichz has made a direct appeal to her son to let her know he is safe and well. The 23-year-old was last seen at home near Bromley on 2 September.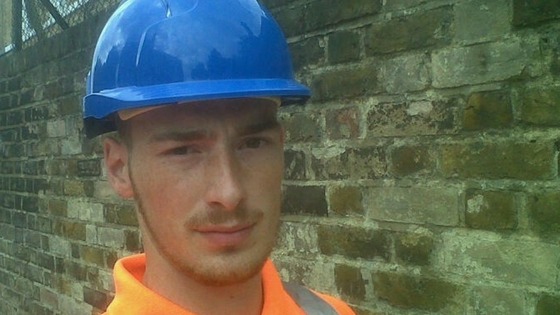 Death after Bromley party fight
The family of George Verrier, who died following a fight in Bromley, have spoken of their loss. The 17-year-old was injured at a Birthday party over the weekend. His family have released an emotional tribute to 'a lovely boy.'
"We and all of George's friends, are completely devastated by our tragic and untimely loss. George was a lovely boy and very much loved by everyone who knew him and will be sadly missed.

"He was a kind and caring boy and we take some comfort that his passing has helped other families through organ donation.

"We would ask for privacy at this very difficult time."
– Statement on behalf of the family George Verrier
Death after Bromley party fight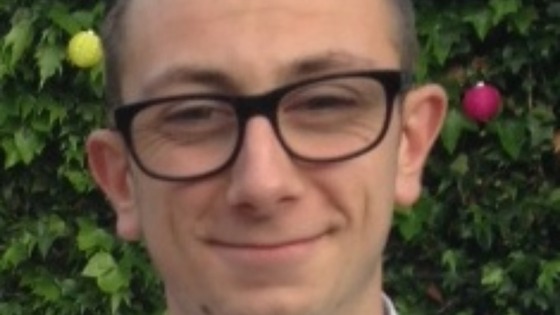 The Met has called for an investigation into the actions of officers called to a fight at a party in Bromley over the weekend. Seventeen-year-old George Verrier was assaulted, and turned down medical treatment. He later died.
Advertisement
Death after Bromley party fight
A teenage boy has died after a fight after a house party in Bromley. It's thought the 17-year-old suffered a head injury early on Sunday. The family who organised the party say they did everything they could to make sure it passed without any trouble. Our Senior Correspondent Ronke Philips reports.
Death after Bromley party fight
A 17-year-old has died from head injuries after a fight at a house party in south east London over the weekend. Emergency services were called to Ferndale in Bromley at around 9.30am yesterday where George Verrier was unconscious. Our senior correspondent Ronke Phillips sent us this report.
Death after Bromley party fight
The father of the girl whose 16th birthday party was attended by a 17-year-old who was later murdered in a fight nearby has spoken of his distress.
Cornelius Moran said the party in Bromley went well, without any disturbance, and that his daughter was extremely upset that a friend of hers had died.
George Verrier was attacked in the early hours of Sunday morning in nearby Southborough Road. He was treated at the scene but refused further medical help. He later collapsed and was taken to hospital, but died that evening. A 17-year-old man is being questioned by police.
Death after Bromley party fight
The Metropolitan Police have begun a murder investigation following the death of 17-year-old, from Bromley.
Police were called to reports of a fight in Southborough Road just before 1am on Sunday morning.
They gave first aid to 17-year-old George Verrier, but he didn't want to be taken to hospital.
Police say they were then called at 0930 to reports that George was unconsciouis at an address in Ferndale. He was taken to hospital but died on Sunday evening.
A 17-year-old has been arrested on suspicion of murder and is being questioned at a south London police station.
Police are appealing for witnesses.
Load more updates
Back to top