Welby confirmed as Archbishop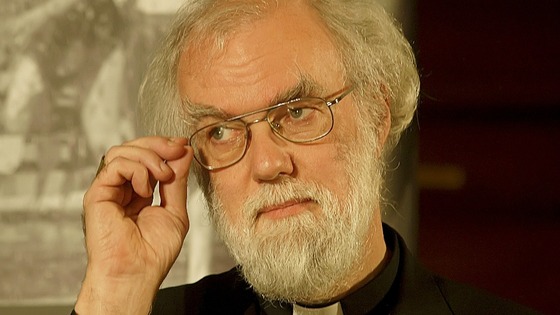 Rt Rev Justin Welby's predecessor Dr Rowan Williams said:
"I am delighted at the appointment of the Right Reverend Justin Welby to Canterbury.
"I have had the privilege of working closely with him on various occasions and have always been enriched and encouraged by the experience.
"He has an extraordinary range of skills and is a person of grace, patience, wisdom and humour.
"He will bring to this office both a rich pastoral experience and a keen sense of international priorities, for Church and world.
"I wish him - with Caroline and the family - every blessing, and hope that the Church of England and the Anglican Communion will share my pleasure at this appointment and support him with prayer and love."
For more on this story visit the ITV News website.