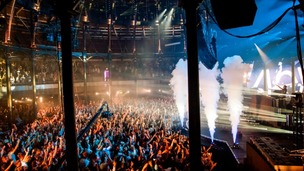 Avicii stunned fans at the Roundhouse in Camden last night as he took to the stage for the iTunes Festival.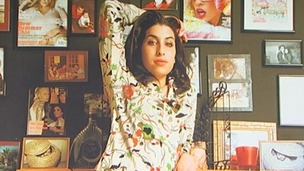 Almost two years since the death of singer Amy Winehouse an exhibition will open in Camden, a short walk away from where she lived and died.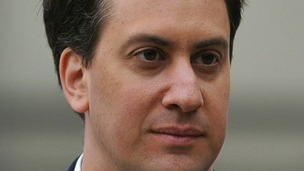 Labour leader Ed Miliband has been described as a "suave action hero" after he went to the aid of a cyclist after she crashed off her bike.
Live updates
HS2 could put Camden Market at risk
The Prime Minister has met leaders from cities up and down the country, who pledged to back the planned high speed rail link from London. He held a meeting at Downing Street to promote the benefits of the proposed HS2 link between the capital and the North.
But a few miles away in Camden, a report warned the new line could cost thousands of jobs, and put the world famous market at risk. Ria Chatterjee explains.
Camden cyclist in HGV collision
A young cyclist remains in a serious, but stable condition in hospital this morning after a collision with a lorry in Camden yesterday afternoon.
One person has been arrested and police are appealing for witnesses and information.
The collision happened just before 4pm yesterday and the woman, in her 20s was taken to hospital immediately.
Detective Sergeant Steve Pidgeon said
I need to hear from anybody who witnessed the collision or the moments leading up to it. I am particularly keen to speak with a pedestrian who was crossing Delancey Street at the time of the collision, and a cyclist who was riding a short distance ahead of the cyclist injured.
– Detective Sergeant Steve Pidgeon
Advertisement
Derailment disrupts rail service
Thousands of passengers are still facing delays on London's overground network after a derailment in north London. A freight train carrying scrap metal came off the tracks at Camden Road station yesterday morning.
Today a crane was brought in to remove the train from the tracks - but services between Gospel Oak and Highbury and Islington will remain closed until next week. Here's Ria Chatterjee.
Derailment disrupts rail service
Derailment disrupts rail service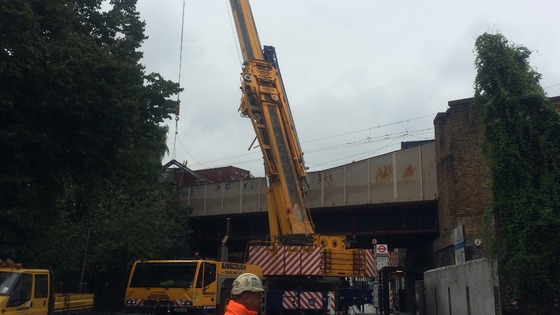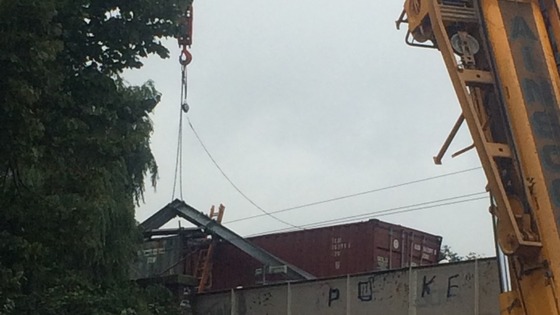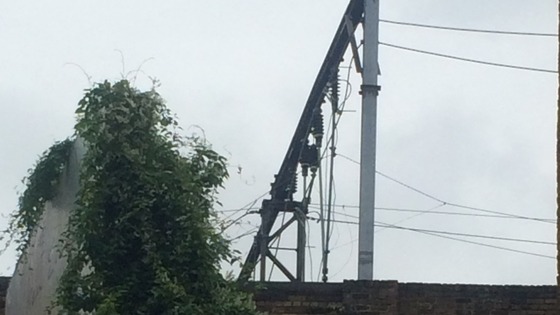 Derailment disrupts rail service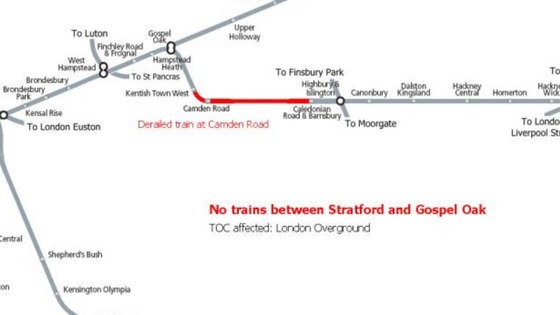 Advertisement
Derailment disrupts rail service
Thousands of commuters are still facing delayed journeys after a freight train derailed at Camden Road. Services are not expected to get back to normal until Monday 21 October.
Trains between Highbury & Islington and Gospel Oak are currently suspended
A train shuttle service (approximately every 20 minutes) will operate between Stratford and Highbury & Islington
A train shuttle service (approximately every 15 minutes) will also operate between Gospel Oak and Willesden Junction / Clapham Junction
Passengers travelling between Gospel Oak and Richmond will need to change trains at Willesden Junction
Journey times may be extended by up to 30 minutes
Source: National Rail
Derailment disrupts rail service
Network Rail says a derailment early this morning at Camden Road has caused extensive damage to overhead wires. It means services will not be run between Stratford and Gospel Oak until further notice. Early indications show that the line is expected to remain closed for a number of days.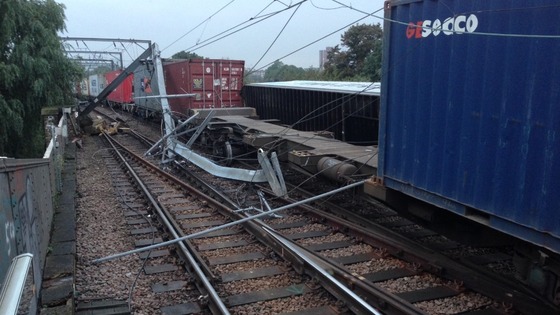 In a statement, Network Rail said: "Over the coming days Network Rail engineers will be working tirelessly to reopen the railway as quickly as possible. This work will involve large pieces of plant and equipment, including a very large road crane.
"We will be keeping the local community and passengers up to date with the situation as our work progresses."
A man from Camden has been accused of developing chemical weapons for al-Shabab - the group behind the deadly attack on a shopping mall in Nairobi.
24 year old Madhi Hashi is allegedly a member of an "elite al-Shabab suicide bombing unit" according to The Times newspaper.
Al-Shabab are linked to al-Qaida and claimed responsibility for the attack on Westgate Mall in Nairobi in which 67 people were killed.
Hashi is currently awaiting trial in New York, accused of travelling to Somalia to receive weapons training from the group and being "deployed in combat" for them.
A Foreign Office spokesman said: "The FCO became aware of Hashi's detention by US authorities on terrorism-related charges in 2012."
Somalian-born Hashi came to Britain in 1995 and became a citizen in 2004, but his citizenship was revoked last year by Home Secretary Theresa May.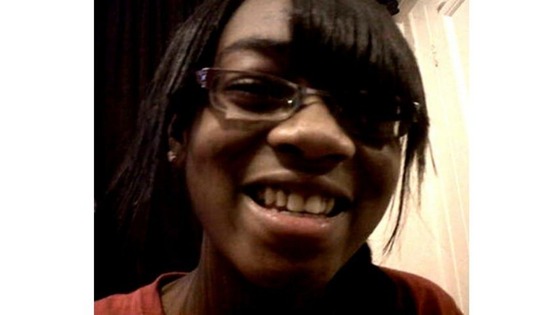 Police are calling for help in finding a16-year-old girl who has been missing for two days.
Ifeoluwa Odukoya from Camden was last seen with a black man in his early 30s, near Canonbury Overground Station on Thursday 26th September.
She was wearing a cream or white coloured mac, dark bottoms and black pumps with silver studs. She was not wearing the glasses shown in the picture.
Load more updates
Back to top