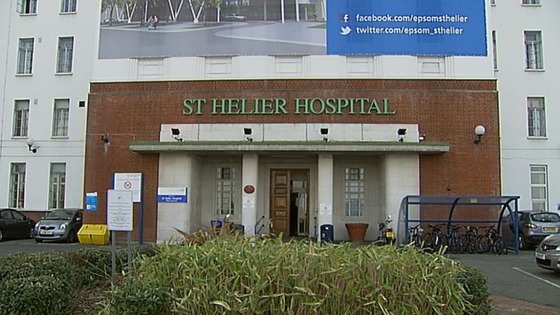 An investigation is underway after a mortuary fridge containing the bodies of five children broke down.
The unit at St Helier Hospital in Carshalton stopped working for 36 hours last Friday.
There are now fears the breakdown may affect future post mortems, making it hard to establish a cause of death.