Graffiti vandal jailed for 16 months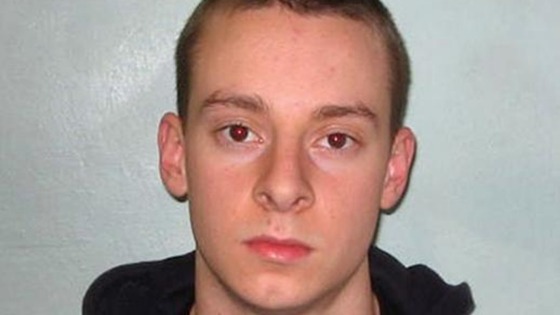 A graffiti vandal who caused over £54,000 worth of damage to trains, stations and other property in Croydon, Charing Cross, Lambeth, Lewisham, Southwark, Surrey and Wandsworth has been jailed for 16 months following a British Transport Police investigation.
Eugene Ironside, 23, of Norbury Hill, Norbury, appeared for sentencing at Blackfriars Crown Court on Friday 11th October 2012 after pleading guilty to 13 charges of damaging property.
Enquiries into Ironside's graffiti spree began after his arrest by Metropolitan Police officers in Selhurst, Croydon, just after 4am on Thursday 14th July 2011.