A cyclist ended up on the M3 in Surrey today after following an app on his iPhone. Police were called around 1:40pm between junctions 12 and 13 near Chertsey.
In a statement, Surrey Police said:
"The cyclist, a man in his late 20s, was issued with a £50 fine for contravening a road sign and given words of advice before being taken safely off the motorway in a van by a police officer. The cyclist was following an iPhone app and had already stopped when police officers arrived."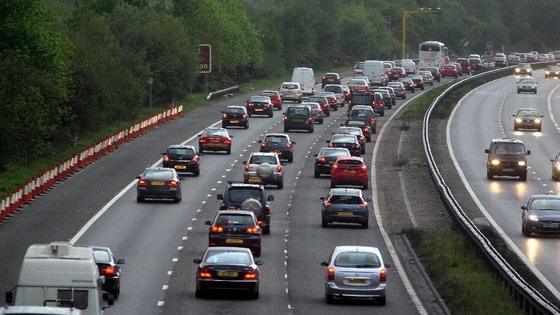 Last week a cyclist caused chaos on the M25 after an app on his phone directed him to Britain's busiest motorway in the rush hour.