Live updates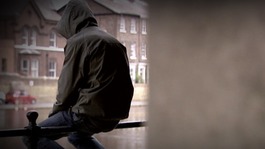 A report by the Children's Rights Alliance for England shows children do far better in some London boroughs than others.
Read the full story
'Inadequate' care for children
As it stands today, there are 20 councils [across the whole of England] where the standard of child protection is unacceptably poor and judged to be inadequate.

Incompetent and ineffective leadership must be addressed quickly. But where those in leadership positions have capacity and potential, this must be recognised and nurtured.
Too much leadership volatility in social care is counter-productive - that goes without saying.

One in three local authorities has had a change in their director of children's services last year alone. The combination of unstable communities and political and managerial instability in our social care services is a dangerous mix.
– Sir Michael Wilshaw , chief inspector
Advertisement
'Inadequate' care for children
Three councils in the South East are "inadequate" at caring for some of the most vulnerable children. A report by OFSTED says more needs to be done to address "incompetent and ineffective" leadership in children's services. The local authorities judged to be failing by OFSTED are:
Bexley
Kingston upon Thames
Slough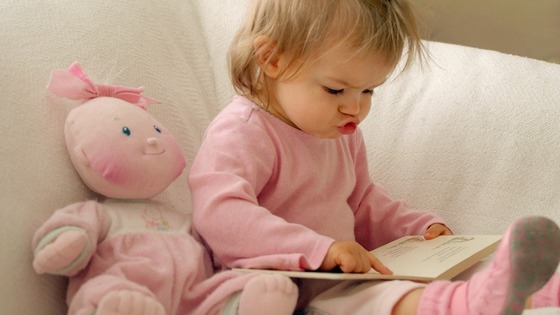 Children who read for fun are likely to do better in maths and English according to London research.
The University of London looked at reading habits of around 6,000 children.
London foster carer shortage
It is estimated that it takes four years from someone to think they would like to foster to actually picking up the phone and making their initial enquiry.

So often the reason behind this delay is because of the misconceptions they have, and their fear of rejection.

But this could be prevented by helping people to understand that in the majority of cases they can foster and that have a lot to offer a young person in care.
– Jacqueline Georghiou, Action for Children
London foster carer shortage
Charity Action for Children says London is at the bottom of the results table as many people incorrectly believe that the following people cannot foster.
Anyone who rents their home
Those not in full time employment
Anyone who is gay
Men
Anyone over the age of 55
Advertisement
London foster carer shortage
London is facing a shortage of 1,250 foster carers this year according to new figures. Charity, Action for Children, says the figures for London are the worst of any region of the UK, caused in part by many of the myths around who is allowed to foster.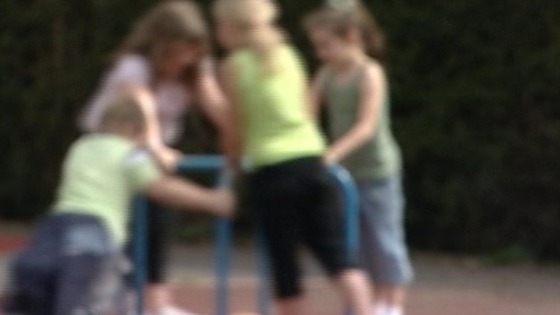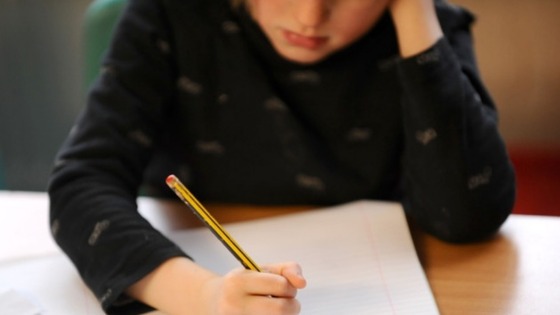 A UNISON survey published today reveals the shocking impact of child poverty in schools around London . The survey shows that 72 percent of those surveyed in London believe that children at their school are living in poverty.
School staff believe the damaging effects on pupils are clear and poverty is on the rise all across the capital.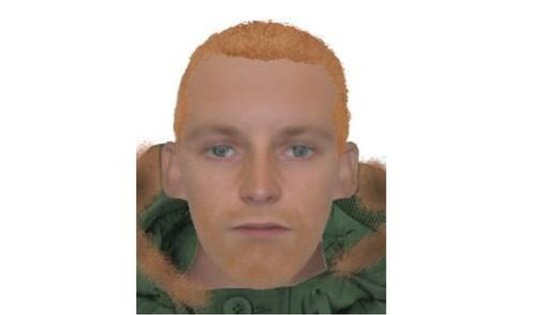 Police in Greenwich are trying to trace a man who has been making unwelcome approaches
to schoolchildren outside a school in Greenwich. He has attempted to speak to the children outside the Thomas Tallis School but when they ignored him, he swore at them.
Pupils are asked to call 999 if they are approached by the man. Police are conducting extra patrols but say they do not believe there is an immediate danger to children.
Anyone with information should contact Crimestoppers on 0800 555 111 or Greenwich CID on 020 8284 9554.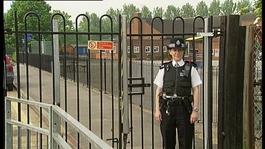 Load more updates
Back to top