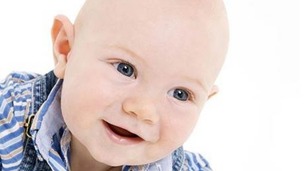 An inquest has found that the death of Tommy Hollis, who was killed by a collapsing lamppost, was an accident.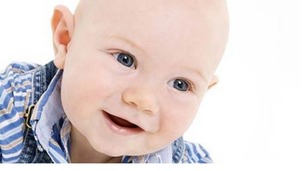 Tommy Hollis was killed in Chiswick in February 2010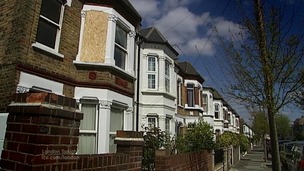 A women has died following a flat fire in west London, despite attempts to save her.
Live updates
Have you seen Eccle Watson, a 74yr old female with Alzheimer's missing from Chiswick. If sighted call police. http://t.co/pzLOMzzXme
Pensioner taken to hospital after Chiswick flat fire
The London Ambulance Service spokeswoman has confirmed that two men were treated at the scene of a flat fire in west London for smoke inhalation but did not go to hospital.
There were no other injuries reported in the Chiswick blast.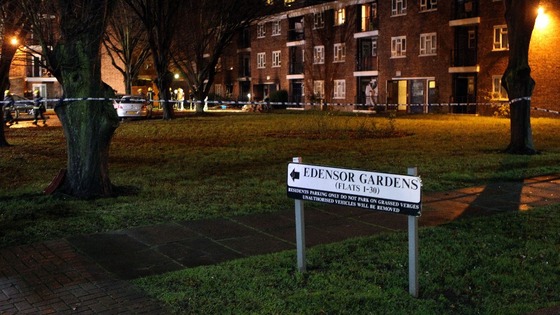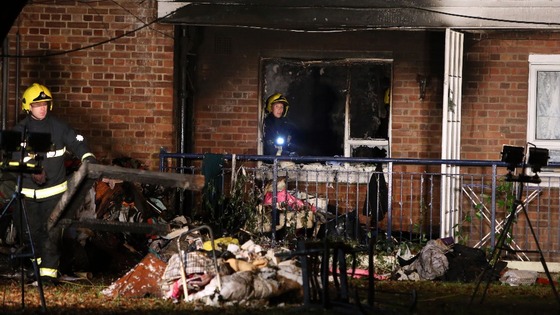 Advertisement
Pensioner taken to hospital after Chiswick flat fire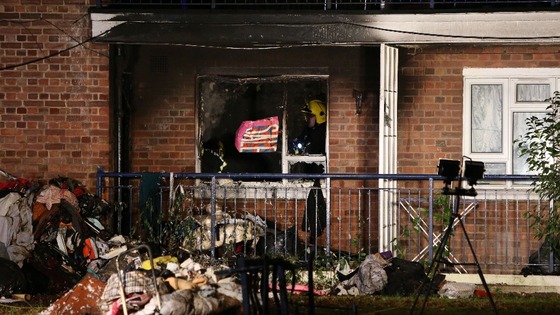 An elderly woman remains in hospital after suffering burns in a fire at a flat in west London, a spokeswoman for the London Ambulance Service has confirmed.
The woman was airlifted to the Royal London Hospital in Whitechapel.
Three crews were sent to the scene along with the air ambulance and a hazardous area response team, she said.
Pensioner taken to hospital after Chiswick flat fire
A pensioner has been airlifted to hospital following an explosion at a house in Chiswick.
Six fire engines were sent to tackle the blaze at the property in Edensor Gardens.
A neighbour managed to capture the explosion on camera.
Webb to referee Palace match
I've been lucky enough to referee some of the biggest games in football but to oversee a match at Buckingham Palace will be a truly once-in-a-lifetime experience.

It's also an honour to be involved in an event that celebrates the volunteers within football who give up their time so that millions of people can enjoy the nation's favourite game.
– Howard Webb
Webb to referee Palace match
One of the country's best known football referees will take charge of the first football match to be played at Buckingham Palace between two teams from West London. Howard Webb will referee the game between Chiswick sides Civil Service FC and Polytechnic FC.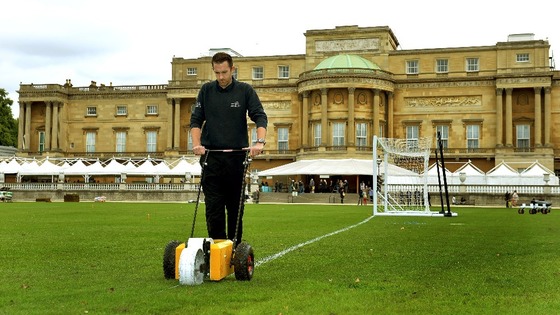 The game at Buckingham Palace will form part of the the Football Association's 150th anniversary celebrations.
Advertisement
Police are appealing for information and witnesses following a serious road traffic collision in Chiswick.
They were called at 5pm yesterday, with reports that a number of vehicles had collided with a male pedestrian on the Hogarth roundabout.
The man, as yet unidentified, has been taken to hospital where his condition is critical.
It is believed that all vehicles involved stopped at the scene.
Officers from the Collision Investigation Unit at Hampton are looking further into the incident.
Anyone with information should call 020 8941 9011
Accident on A4 Great West Road Hogarth Lane Westbound at A316 Dorchester Grove/ A316 Burlington Lane / Church Street / Devonshire Road (Hogarth Roundabout).
Source: INRIX
Cliff collapse house
Watch video of the house bought by a Chiswick resident, which is slipping onto the Torquay coast.
Cliff collapse house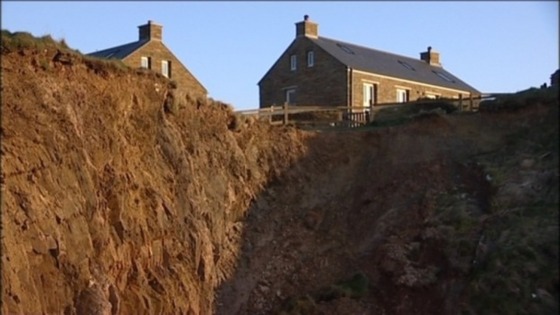 The retired police officer is facing financial ruin after she bought her dream home in Torquay at auction just a week before a landslide left it on a cliff edge.
Sue Diamond made a telephone bid of £154,500 for the house in February 2010, without viewing it.
But eight days after the auction, a landslide left the 1930s house just 50 yards from a drop into the sea, and signalled the start of a lengthy legal battle.
Since then, she has been engaged in a legal war with the builder who sold it to her, Matthew Taylor, who has been reduced to living in a caravan while the dispute has dragged on.
For more on this story visit the ITV News Westcountry website.
Load more updates
Back to top