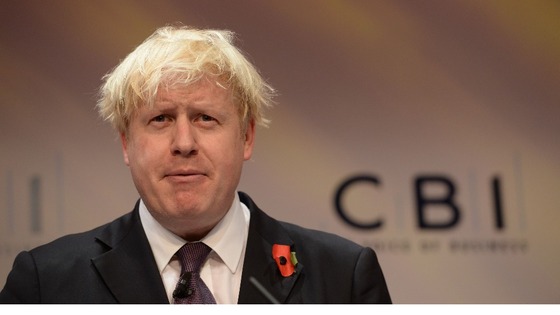 The London Assembly will examine the City Hall budget today.
The Committee will focus on how decisions are made on possible future investment and which ones are likely to make the cut in the final 2014/15 budget.
Committee Members will also focus on how the spending plans will affect key Mayoral targets to boost growth and create 200,000 new jobs.