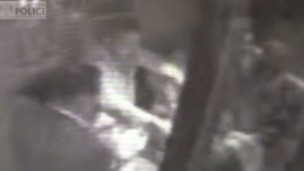 The 20-year-old victim was at B@1 on Brushfield Street in Spitalfields where she began chatting to a group of men.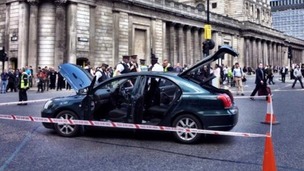 Police are still trying to track down the driver which sparked a huge security alert.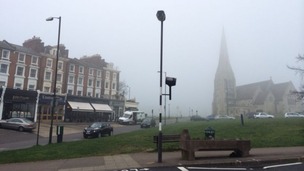 Upslope, Valley and Radiation - there are many names for fog. Here's why they're different.
Back to top