A 21-year-old intern who worked "exceptional" hours at a top investment bank died from an epileptic fit that may have been triggered by fatigue. An inquest heard today how Moritz Erhardt was taking medication for epilepsy, but had not told anyone at Merrill Lynch about his condition.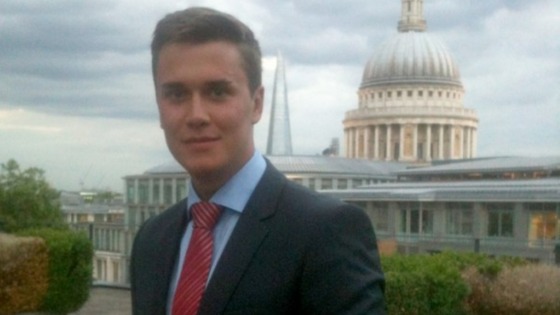 Moritz Erhardt was about to complete a placement at Merrill Lynch in. His body was found in the shower at his home in August. His father, Dr Hans-Georg Dieterle said: "He was enthusiastic, he really enjoyed it. Both his work and his leisure time and being with friends."
The court heard he did not complain to his parents about his working hours but they noticed from the time his emails were sent - sometimes at 5am or 6am - that he had worked through the night.