Curbing air fair hikes?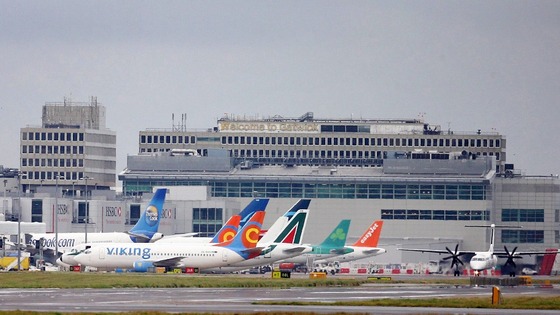 New proposals from the avation regulator mean airlines will be charged less for using Heathrow, Gatwick and Stansted - limiting potential fare hikes for travellers.
The three airports are the only ones regulated by the Civil Aviation Authority (CAA), which can cap the amount the airports can impose on airlines in take-off and landing fees.