Anglia
The mother of a teenager killed at a party last year has asked people to 'stop hiding' to try and find his killer.
Jay Whiston would have celebrated his 18th birthday yesterday but he was stabbed at a house party on Marlowe Way in Colchester on 8th September.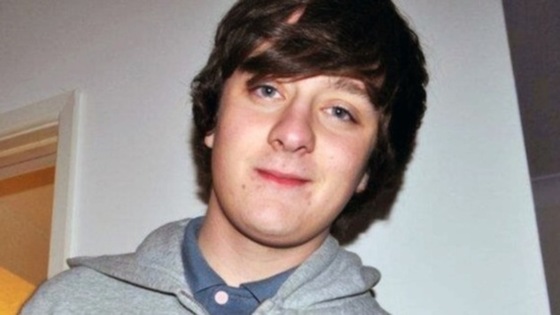 Jay's mother Caroline Shearer said:
'People were brave enough to do it so be brave enough to come forward. Stop hiding like frightened children. Jay was 18 yesterday. All we could buy him were two helium balloons because someone murdered him.
It's not just affected me or Holly [his sister] it's affected the entire community.'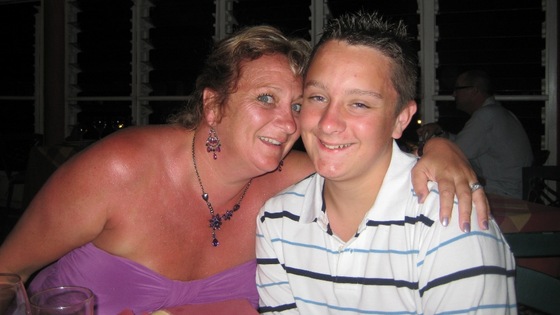 The teenager's sister, 25-year-old Holly Fairburn, said: "Please help the police to find Jay's killer. Please don't shield people that could devastate another family's lives as they have ours."
Today police revealed at a press conference that he was stabbed three times and that one stab penetrated his heart. DCI Simon Parks said Jay was not an intended target, he was a 'victim of mindless violence.'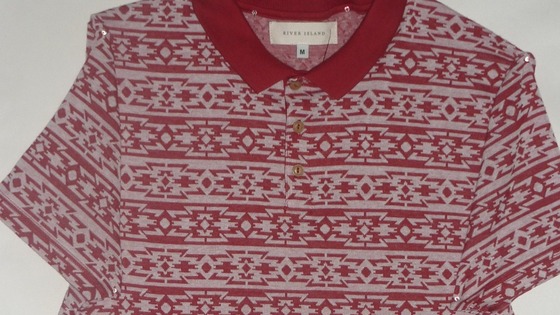 The murder weapon has still not be found and police are appealing for more witnesses to come forward.
They have released an image of a red and white River Island T-shirt that they believe one of the potential murder suspects wore. The T-shirt is yet to be found. 8 people have been bailed until March in connection with the incident.