A gun has been found after a man was seriously injured in a police shooting following a seven-hour siege.
Read the full story ›
The problem, was caused by damage to the "third rail" conductor rail which, in turn, damaged some of the trains.
Read the full story ›
Advertisement
The 'controlled evacuation' followed damage to the electrified third rail between Clapham Junction and Wandsworth Common.
Read the full story ›
A south London council has reclaimed a house which had a tree growing through a wall, with the electricity supply wired through it.
Read the full story ›
Police are investigating a stabbing overnight in Clapham.
Officers were called by London Ambulance Service shortly after 04.00hrs to an injured man outside Clapham North Underground Station on Bedford Road.
A man believed to be in his 30s was taken to hospital suffering a stab wound.
The injury is being treated as life threatening.
There have been no arrests and enquiries continue.
Advertisement
A crystal doorknob started a devastating house fire in south London yesterday morning. London Fire Brigade says the sun's rays refracted light from the knob onto a dressing gown which then caught fire.
Knob starts house fire! Yes, that's right, a glass doorknob refracted the suns rays & caused damage to a Clapham home http://t.co/Qv0cylXl3M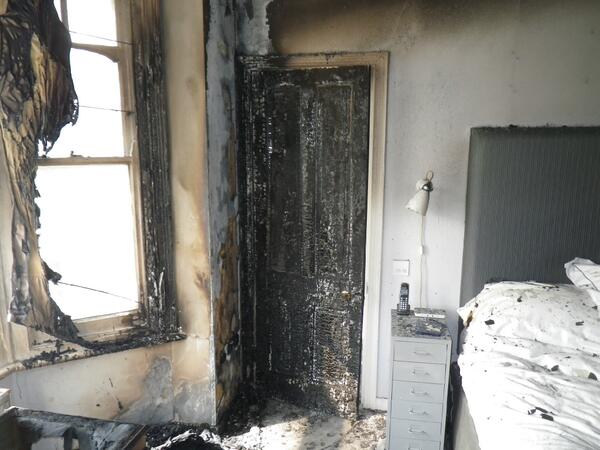 Charlie Pugsley from the Brigade's fire investigation unit said:
"Crystal and glass ornaments and items such as shaving mirrors should be kept out of direct sunlight. The homeowners are lucky they had a working smoke alarm which alerted some local builders who quickly called the Brigade. Part of the bedroom was damaged but it could have been much worse."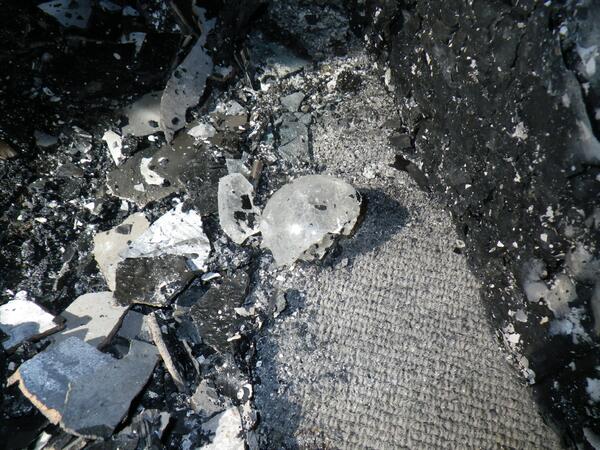 The violent snatch and grab robbers struck 46 times in just 11 days last year in South London.
Read the full story ›
REMINDER A3 Clapham Road remains closed btwn Brixton Rd and Stockwell Rd due to the repair works being made to the burst water main.
Thames Water has said the A3 in Kennington will remain closed over the weekend, after the road was flooded on Thursday.
There's been major disruption after a 30 inch pipe burst, which then caused a damage to a smaller pipe.
Engineers are still working to clear debris and to find out what caused the problem.
Thames Water has thanked the London Fire Brigade for helping to pump out gallons of water and for distributing sandbags to protect residents
Load more updates