Colchester musician murder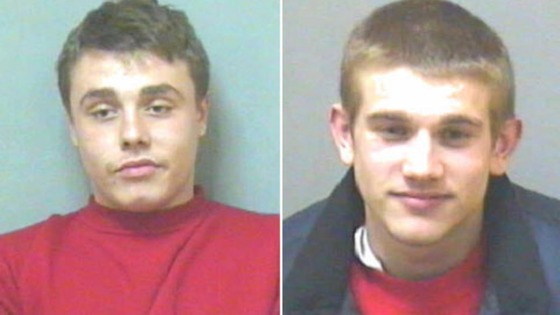 Essex Police have taken the "unusual step" of issuing the names and photographs of Jack Hummerstone, 18, from London, and Andre Vella, 19, from Frinton-on-Sea, and are urging anyone who knows anything about their whereabouts to contact police immediately.
Thomas Brittain, 26, from Essex, died after he was assaulted in the home of a friend, in a flat in Parkside Quarter, Colchester, at around 1.45am on Saturday.
He suffered multiple stab wounds and the provisional result from the post-mortem examination carried out is that he died from a stab wound to the chest.