Live updates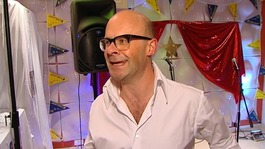 Comedian Harry Hill is visiting patients at University College Hospital as part of National Play in Hospital Week.
Read the full story
This week London's seen some of the biggest names in comedy gather for the 2012 Balham Comedy Festival.
We caught up with some of today's famous funnymen and found out if the old jokes really are the best.
Advertisement
Back to top