Live updates
Mayor: Congestion sites 'scam'
by Simon Harris: Political Correspondent
Labour's Val Shawcross tells the London Assembly a website identified by ITV News London on Monday is based in Panama.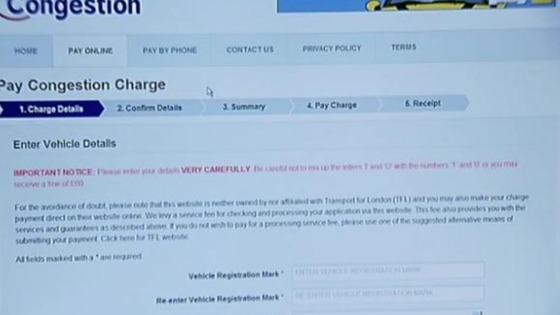 Advertisement
Mayor: Congestion sites 'scam'
by Simon Harris: Political Correspondent
Boris Johnson has called unofficial congestion charging payment sites "a scam", adding: "Surely it's illegal?" London's Transport Commissioner, Sir Peter Hendy, says TfL will look at ways to shut down the sites.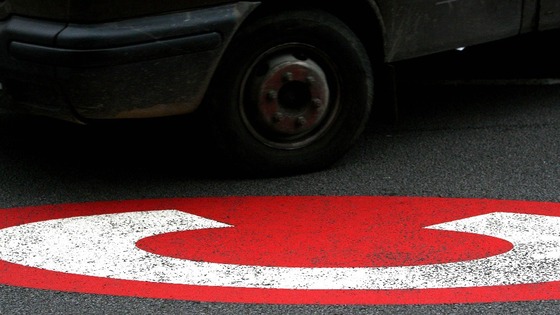 Mayor: Congestion sites 'scam'
London drivers have been warned to take extra care when paying their congestion charge to avoid spending more than they need to. An unofficial website which appears on search engines is charging £6 more to pay the fee than if drivers went direct to TFL.
The company running the website says it offers a special service to customers but critics say it's misleading users and leaving them out of pocket. Our Political Correspondent Simon Harris investigates.
Back to top