Live updates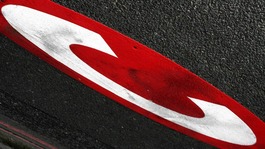 Congestion charge increases to £11.50
Since the Congestion Charge was introduced in 2003, TfL says more than £1.2 billion of revenue has been re-invested in transport, including:
£960m on improvements to the bus network
£102m on roads and bridges
£70m on road safety
£51m on local transport/borough plans
£36m on sustainable transport and the environment
Advertisement
Congestion charge increases to £11.50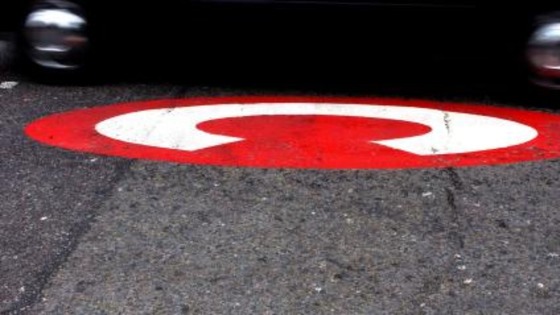 Transport for London says:
"While TfL recognises the increase may not be widely welcomed, it is vital to maintain the effectiveness of the scheme. The increase will ensure the charge remains an effective deterrent to all but the most essential journeys into the centre of London.
"It will also contribute an additional income of £82.7m over the course of the next five years, which will be re-invested into London's transport network – including modernising London's roads infrastructure."
Congestion charge increases to £11.50
The 17 per cent increase fro commercial vehicles is an unfair tax on businesses which have no option other than to use the city's roads, says Freight Transport Association.
It also complains that there are no charge-free breaks in the daytime to encourage deliveries to be made outside of rush hour.
Commercial vehicles making essential deliveries, such as keeping the capital's shelves stocked and supplying London's hospitals should be exempt from the Congestion Charge. But not only are they forced to pay to use the road network in Central London, they have now been unfairly clobbered with a bigger rise than casual users of the scheme."
– Natalie Chapman, Freight Transport Association
Congestion charge increases to £11.50
Londoners' reactions to the congestion charge increase this morning ranged from 'ridiculous' to 'worth it'.
Congestion charge increases to £11.50
The £1.50 increase is the first since 2011 and is in line with inflation. The Congestion Charge over the last decade has reduced traffic levels by thirty percent and this increase will continue to deter unnecessary journeys into central London.
– Garrett Emmerson, Transport for London
Advertisement
Congestion charge increases to £11.50
Congestion in London is getting worse, so charging is needed to help manage it. Fundamentally, there's not enough space on London's roads to meet growing demand. The Mayor is right to explore the feasibility of new underground road tunnels, but he should also explore options for more sophisticated road pricing – for example by distance, time of day or place – if we are to keep the capital moving into the 2020s.
– David Leam, head of infrastructure at business group London First
Congestion charge increases to £11.50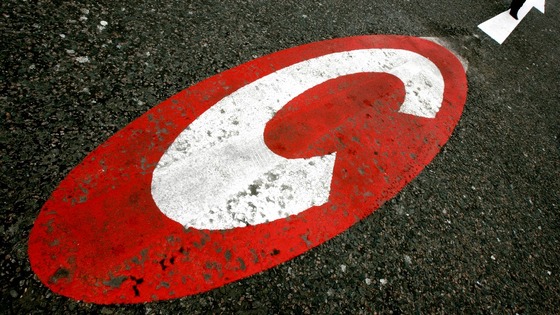 The congestion charge increases from ten pounds per day to eleven-pounds-fifty this morning.
Campaigners say price-hike is a regressive step that will hit small businesses, but Transport for London says it will ensure the charge 'remains effective in managing congestion'.
The new fee comes into effect from 7am.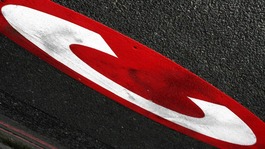 The daily toll for driving in Central London goes up from £10 to £11.50 next month.
Read the full story
London congestion charge to rise to £11.50
Since the congestion charge was introduced in 2003 more than £1.2 billion of revenue has been reinvested in transport, including:
£960m on improvements to the bus network
£102m on roads and bridges
£70m on road safety
£51m on local transport/borough plans and £36m on sustainable transport and the environment
Source: TfL
Load more updates
Back to top