Three students lost their places at university after a north-west London school gave them the wrong information about their A-Level course, the BBC are reporting.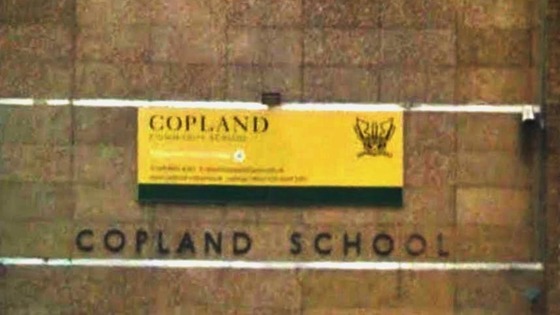 Students at Copland Community School were told the AQA business studies course equated to two A-levels. However, on results day, they learned it was only worth one A-level.
Head teacher Dr Richard Marshall said: "This should never have happened." He said the school had helped one of the students to find a university place.