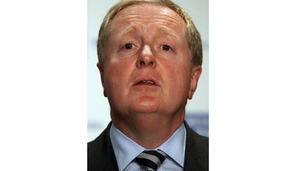 Lord Blair has said he believes corruption at the Met is likely to involve only a few junior officers.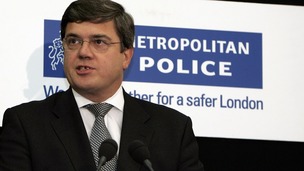 Leveson Inquiry hear how News International refused to co-operate with original phone hacking investigation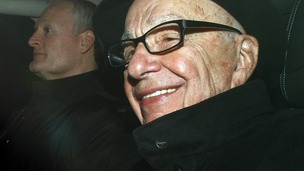 Scotland Yard chiefs dined with media bosses to convince them Britain was at risk from terror attacks, a senior officer said
Live updates
Europe's human rights judges will meet today to consider whether Jordanian terror suspect Abu Qatada's appeal over deportation should be allowed to go ahead.
Five judges will hold talks on whether the case should be heard by the Grand Chamber of the European Court of Human Rights in Strasbourg.
However, they may not reach their final decision today and, even if they do, they may not announce it until later, a spokesman for the court said.
They are also unlikely ever to reveal any reasons for their decision.
Jadeine Mills, aged 21, from Chingford, is due to appear in custody at Thames Magistrates' Court today charged with firearms offences. She will be charged with three counts of possession of firearm, three counts of possession of ammunition and possession of a firearm with intent to endanger life.
Advertisement
A rapist who escaped justice for a quarter of a century has finally been put behind bars.
Alexander McGuire was wrongly found innocent of attacking a mother of three in Windsor 25 years ago.
But new DNA evidence saw him jailed today for eight years.
Nick Harper has the story.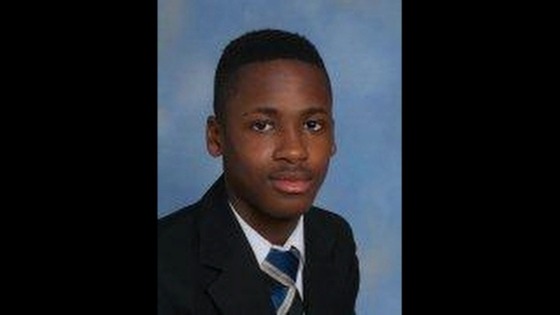 Two teenagers, who stabbed a student to death, during a row between rival schools in south-east London, are facing years behind bars.
16 year old Yemurai Kanyangarara was ambushed as he stepped off a bus in Bexleyheath last July.
16 year-old Osman Bangura was today found guilty of murder and 15 year-old Isaac Walters, was convicted of manslaughter.
A third boy was acquitted of murder.
Chambers To Run In Olympics?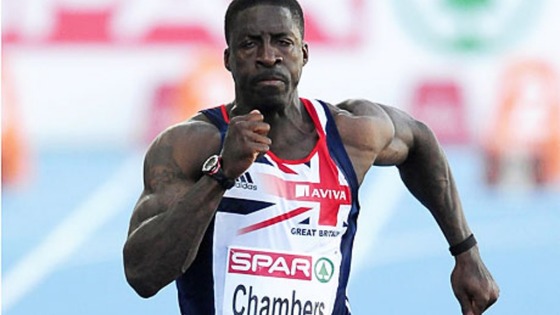 London athlete Dwain Chambers is due to find out later whether he has any chance of running in the Olympics this year.The court of Arbitration in Sport is holding a hearing later to decide if British athletes who have taken drugs can be banned for life.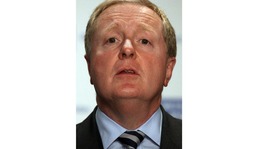 Lord Blair has said he believes corruption at the Met is likely to involve only a few junior officers.
Read the full story
Advertisement
Ex Police At Leveson Inquiry
The defence editor of The Sun newspaper was arrested today on suspicion of paying public officials for information.
Virginia Wheeler, 32, appeared at a south London police station by appointment to answer questions related to evidence sent by News Corporation's management standards committee to Scotland Yard.
Ex Police At Leveson Inquiry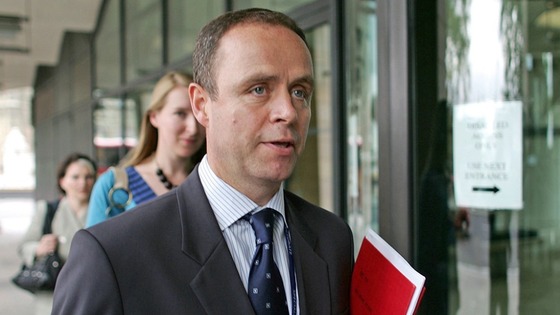 The News of the World ordered a journalist to get inside information from Scotland Yard's top counter-terrorism officer by "calling in all those bottles of champagne", the Leveson Inquiry heard today.
Former assistant commissioner John Yates admitted he "may well" have drunk champagne with crime reporter Lucy Panton, but denied that he did her favours in return.
Ex Police At Leveson Inquiry
A 32-year-old woman was arrested today by detectives investigating allegations of corrupt payments made by journalists to public officials.
The woman becomes the 23rd person to be arrested as part of Operation Elveden.
The Metropolitan Police operation is the result of information provided to police by News Corporation's management standards committee.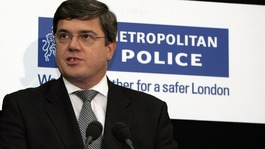 Leveson Inquiry hear how News International refused to co-operate with original phone hacking investigation
Read the full story
Load more updates
Back to top