An 11-year-old boy has been suspended after taking a kitchen knife into his class at primary school in Cricklewood. He reportedly showed other pupils at Mora Primary School the three inch blade at the bottom of his schoolbag.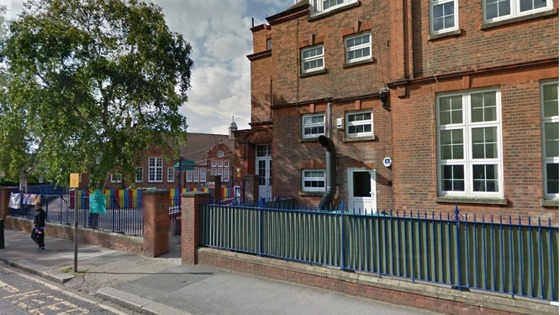 According to the Kilburn Times the knife was found on March 5, but parents were only told last week. Part of the letter from the school's head teacher read:
"The case has since attracted the attention of the media so you may see some coverage over the next few days."