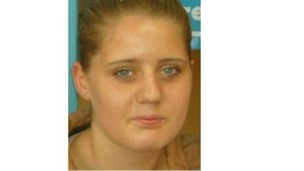 The parents of 14-year-old Shelley Pratt say they are worried that someone may be stopping her from coming home.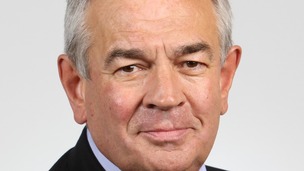 Former prime ministers Gordon Brown and Tony Blair led tributes to former Labour energy minister Malcolm Wicks, who has died at 65.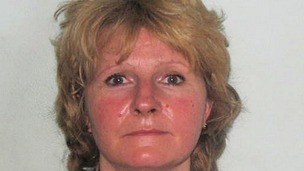 A woman who defrauded over £2.4million from her banking employers to fund shopping sprees and her social life was jailed for nine years.
Live updates
Police are appealing for information following a fatal collision in Croydon.
Police were called by the London Ambulance Service at just before 9am to Wellesley Road, following reports of a van in collision with a child.
The driver stopped at the scene.
The three-year-old girl was taken to St George's hospital but was later pronounced dead. Next of kin have been informed.
Officers from the Road Death Investigation Unit at Catford Traffic Garage are investigating.
The driver has been arrested on suspicion of causing death by careless driving and remains in custody at a south London police station.
Croydon 'Bedroom Tax' protest
National
Protests are taking place nationwide today against a new housing benefit, labelled by campaigners as "bedroom tax", that will cut benefits to people with a spare room.
Under the Government's welfare reforms, those deemed to have a spare bedroom in their council or housing association home will have their benefit claims reduced by £40 to £80.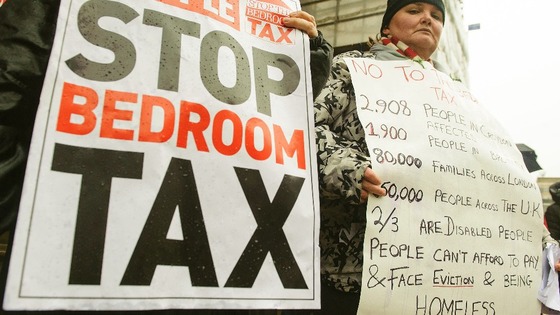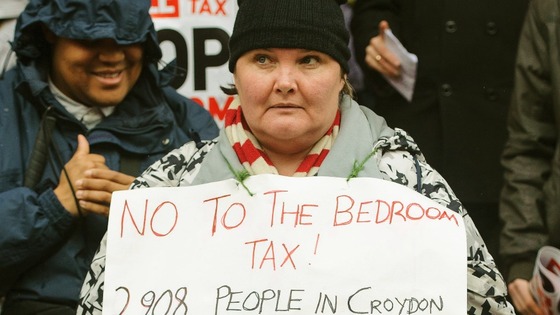 Advertisement
Croydon busker wins record deal
A busker who used to play on the streets of London for pennies is about to join the high-rollers of Las Vegas.
Musician Si Cranstun, from Croydon, has clinched a record-deal and is now preparing to play alongside 50's legend Little Richard in America.
Woman killed in London Crash
Police are still looking for a driver who fled the scene of a car crash at a bus stop in Streatham in which a woman died and a man was critically injured. The woman has not yet been identified but her family have been informed. Doctors say the man is in hospital in a critical condition.
Woman killed in London Crash
Shadow business secretary Chuka Umunna, the Labour MP for Streatham, wrote on Twitter: "Deepest condolences to the family of the lady tragically killed at a bus stop on Streatham High Road early this morning."
Woman killed in London Crash
A woman's been killed at a South London bus stop after being hit by a car, which ten minutes earlier had driven away from a collision with another vehicle.
Two men have also been left in a critical condition.
Nick Thatcher reports.
Advertisement
Woman killed in London Crash
The scene of the second collision on Streatham High Road in which a woman waiting at a bus stop was killed. The occupants of the Audi left the scene before officers arrived.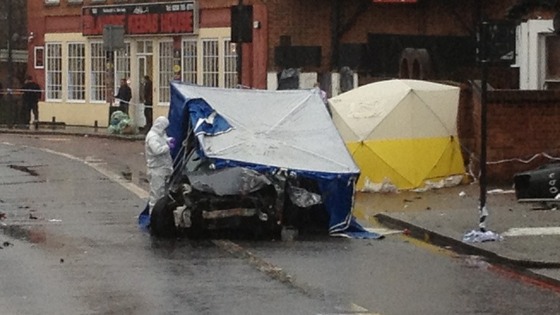 Woman killed in London Crash
Police are investigating two collisions involving the same car in south London which left one woman dead and two men critically injured.
An Audi and a Volkswagen crashed in London Road, Croydon at around 5:20 this morning.
The Volkswagen driver was critically injured.
The same Audi vehicle was then involved in a collision with two people on Streatham High Road in Lambeth, killing a woman in her 30s and leaving another man with critical injuries.
The damaged Audi was abandoned at the scene.
Missing teen: parents' appeal
Police hunting a missing 14 year old have released CCTV footage of her talking to a mystery man in Croydon Town Centre, on the night she disappeared. Shelley Pratt vanished five weeks ago. She appeared to be making her normal journey home by bus, but never arrived.
Missing teen: parents' appeal
The family of missing teenager Shelley Pratt have released new photos of her in the hope someone might recognise her.
Shelley went missing 5 weeks ago.
She hasn't been seen since.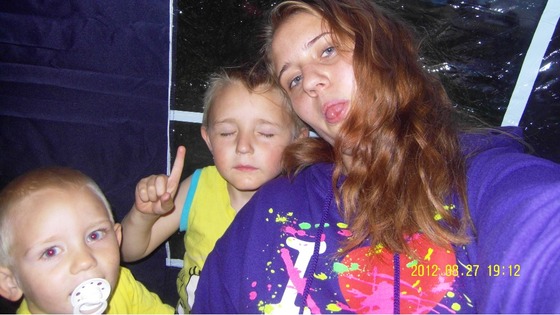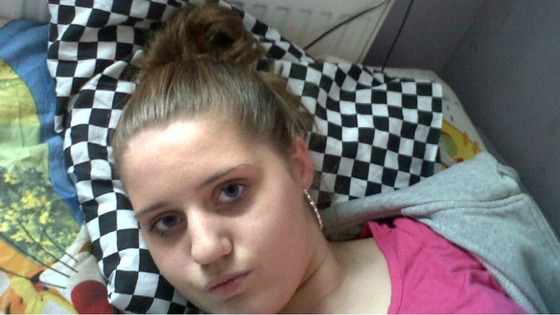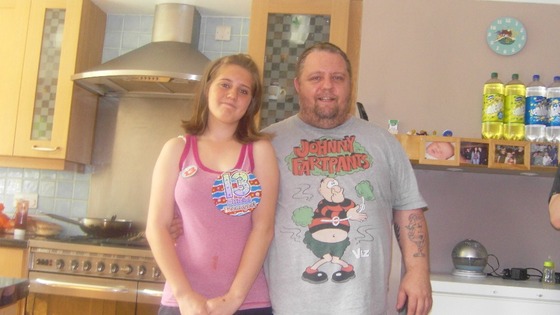 Load more updates
Back to top